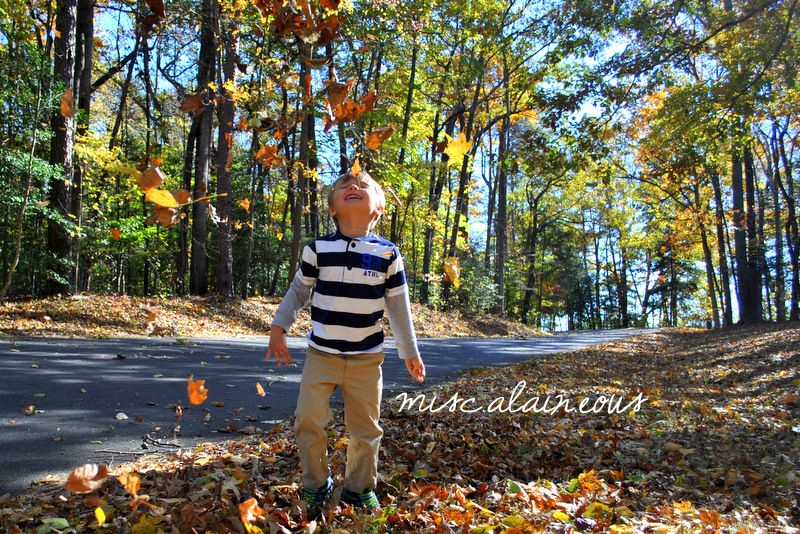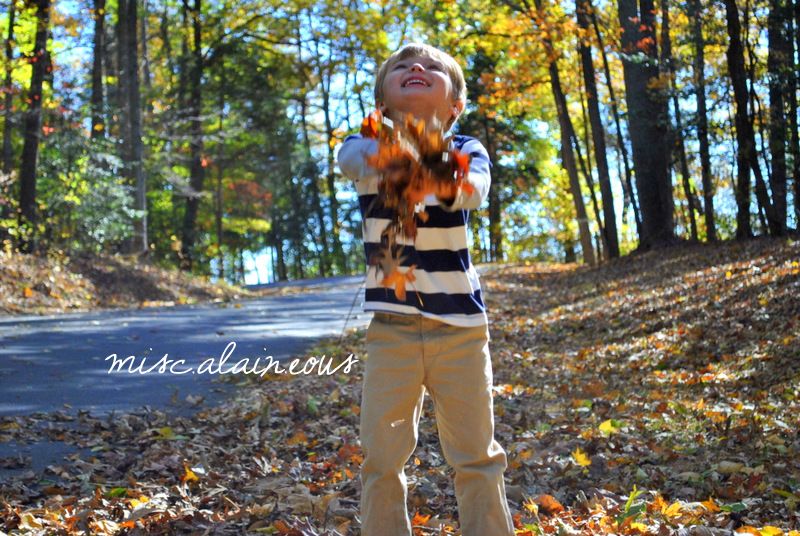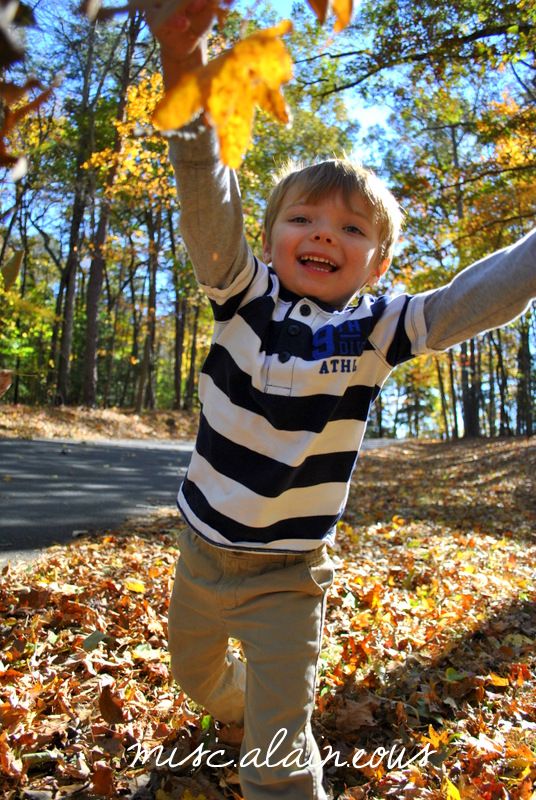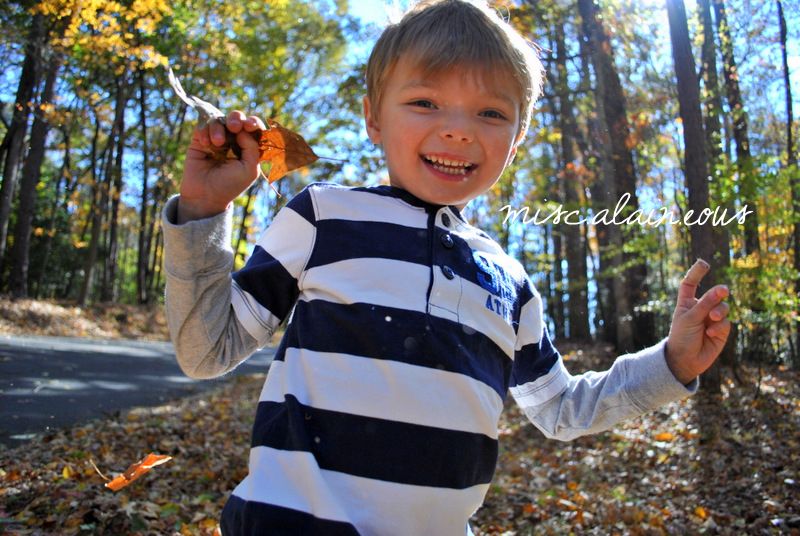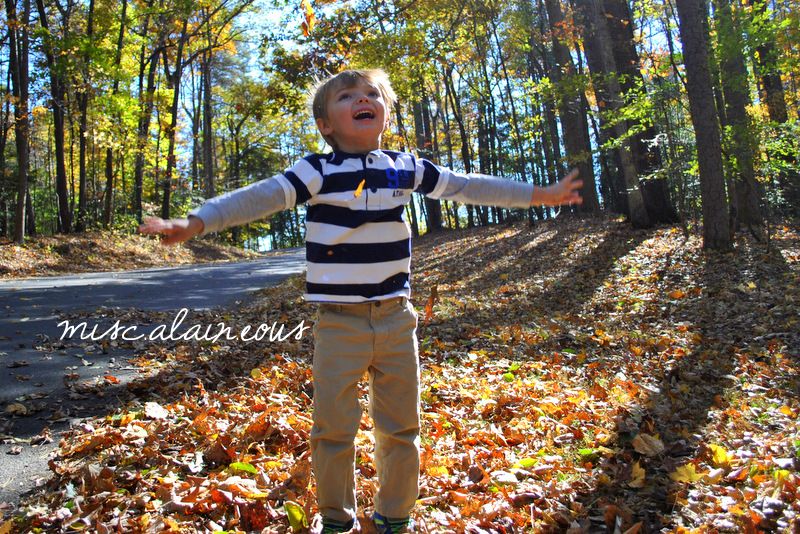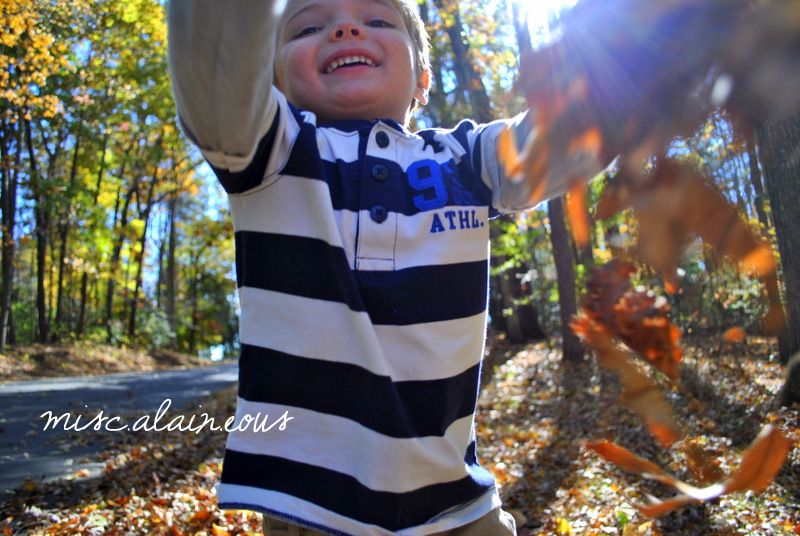 My Will,
You were born four years ago today. Four whole years. Wow! There are a million reasons
why I think you are the most amazing boy in the world, but not enough hours in the day to
write about all of them. I will say I am so proud of how smart, charming, inquisitive, and
sweet you are. In my conference with your teacher the other day, she let me know how well
you get along with your classmates and how well mannered you are, always saying please
and thank you. You are thriving with your school program, bringing home new knowledge each
day. We have recently had discussions with you about the Mayflower, kinetic sand, and were
amazed when you shared your knowledge of jet streams. You loves to take orders and play chef
in your kitchen. When my dad was visiting, you took his order, brought him the food, then
came back to check on how it was. You had slipped a pringle into Papa's bowl. When Papa
asked you about the pringle, you put your hands to your forehead and exclaimed, "Oh, no! Not
a pringle!", and kept repeating it as we laughed and laughed. You love using your tools to
"fix" things. Your favorite superhero is Spiderman "because he's a spider and I love spiders!".
You are an expert with your iPad. You have tons of educational apps to play, and love watching
your PBS and Disney shows. You have been Facetiming my dad and my mother-in-law on your own
for a while now. You know how to choose their names from the recently called list. We will
hear you from the other room talking and one of them will be on the screen chatting with you.
They both get a kick out of the random calls from you. You have fun riding the John Deere tractor
in the yard with the dogs, and have attempted to assist with leaf pick-up last weekend. You get
so excited when we ask you to help with ordinary tasks like picking up things around the house,
loading and unloading the washer and dryer, folding clothes, turning off lights, putting groceries
on the conveyer belt at the store, and carrying groceries in the house. When we tell you how
proud we are, you exclaim "I love being a big helper for my family!". Now, just like any other
three year old, you have plenty of moments and throw your share of fits. We are hoping that you will
grow out of that sooner rather than later. The good moments far outweigh the bad and we always
remind ourselves that it is just hard being three. Haha! I have loved every second of these last
four years and am really looking forward to what age four brings. Bring it on!
Happy Birthday to my sweet boy!
Love,
Momma