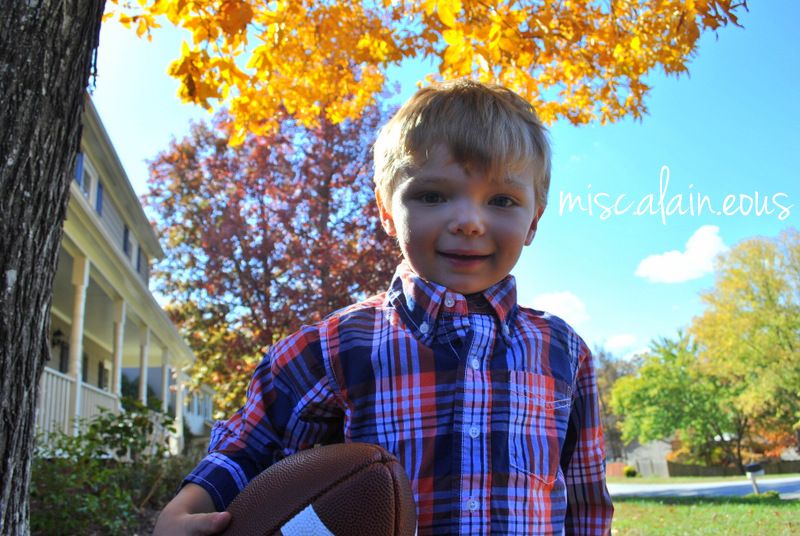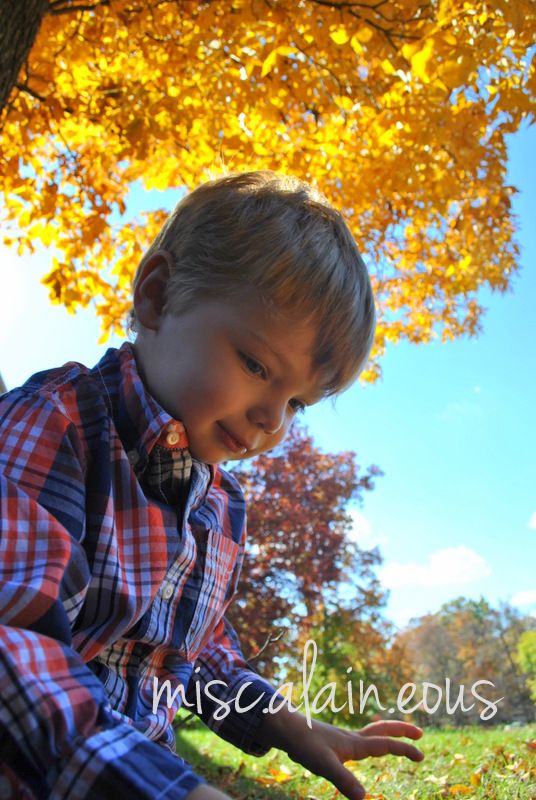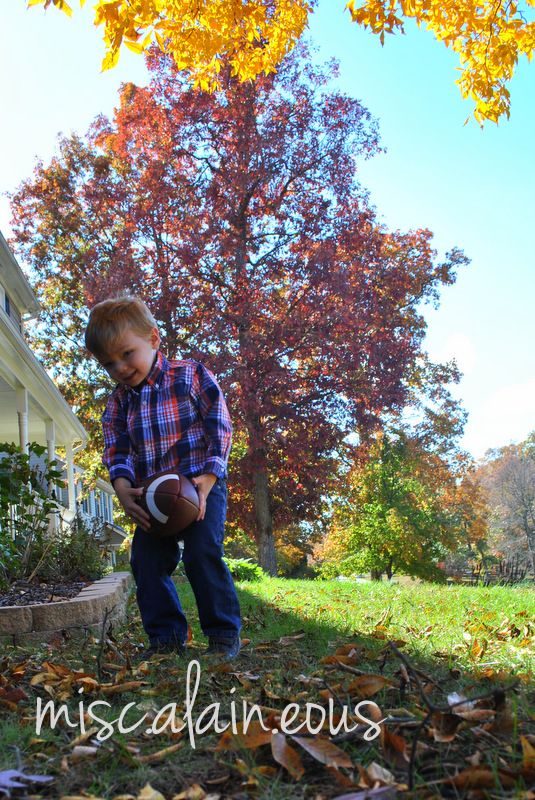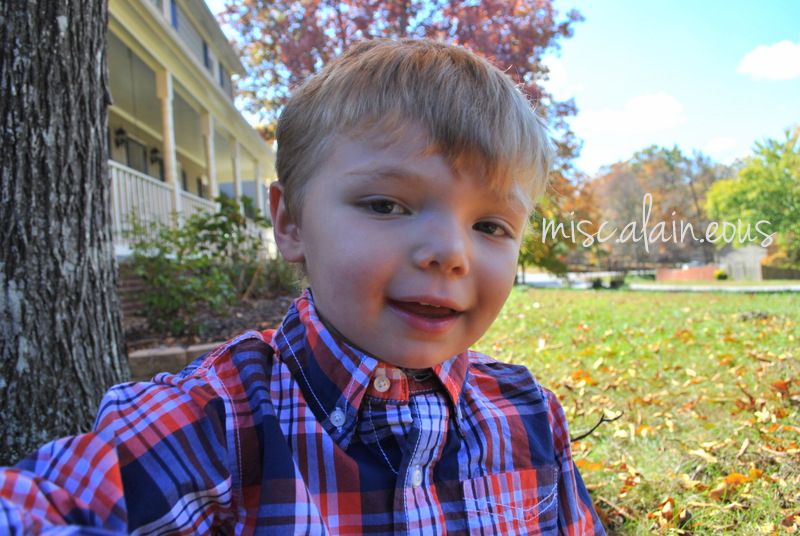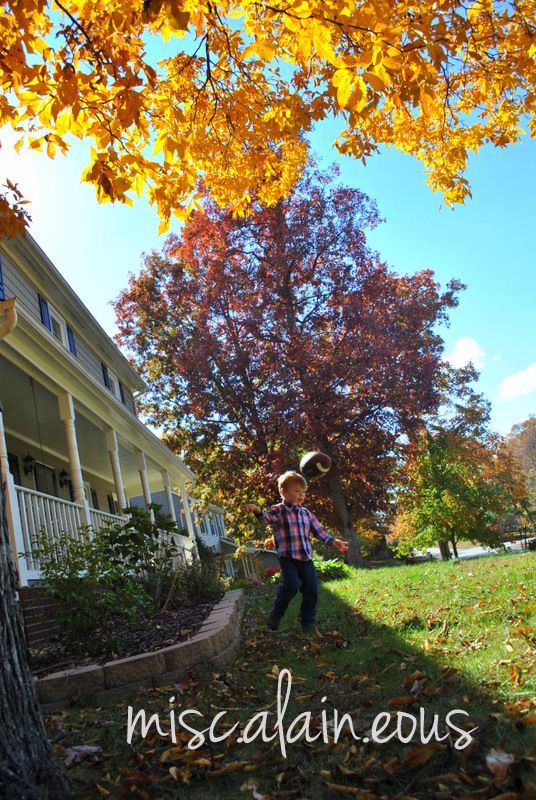 I cannot believe my baby boy is 3 years old today. Where has the time gone? He has grown from
a precious baby into a smart, funny, and handsome boy. The talk in our house as of late is all
about being a big boy, and growing up, and getting to do this, that, and the other. It started
with the big boy potty, then the big boy bed, then the big boy dining chair, and... well, you
get the idea.
I constantly find myself amazed as Will tells us something new that he learned or does something
silly to make us laugh.
He has an uncanny love for sports. He loves to watch them, play them, cheer for them, and talk
about them. He wakes up every morning telling us that Bryce Harper hit a home run last night. He
gives us game play by plays with such excitement and exuberance in his voice. His favorite sports
are baseball, football, basketball, and soccer, but he also loves hockey, golf, and even a little
boxing. Matt and I enjoy watching a little football and college basketball, but neither of us are
hardcore fans. We aren't really sure where he gets his excitement from, but it is infectious!
Will's loves his friends at daycare, and talks about them all of the time. He is getting so good
at drinking out of big boy cups, and helping himself to things in the refrigerator. He is so creat-
ive and loves art and coloring. He is great at the alphabet, and is getting better at counting. He
loves to read books, magazines, and newspapers. He also loves to sing, and his current favorites
are "Take Me Out to the Ballgame" and "The Wheels on the Bus (customized by Will & Momma)".
He is almost 100% potty trained - just have to work on getting out of nap and nighttime pull-ups.
Now that he is three, he will be going to big boy school in the next month. It is bittersweet to
leave behind the in home daycare where he has been since 10 weeks old, but we hope we are
making the best decision by getting him into preschool to prepare for kindergarten. When we talk
to him about the transition and making new friends, he is always quick to say "more friends". I
just love his outlook!
While talking to him last night about his birthday, he requested that everyone shake their booty
to celebrate his birthday. My silly boy!
We are so excited to see what the next year brings for our little guy. We love you so much, Bubba!