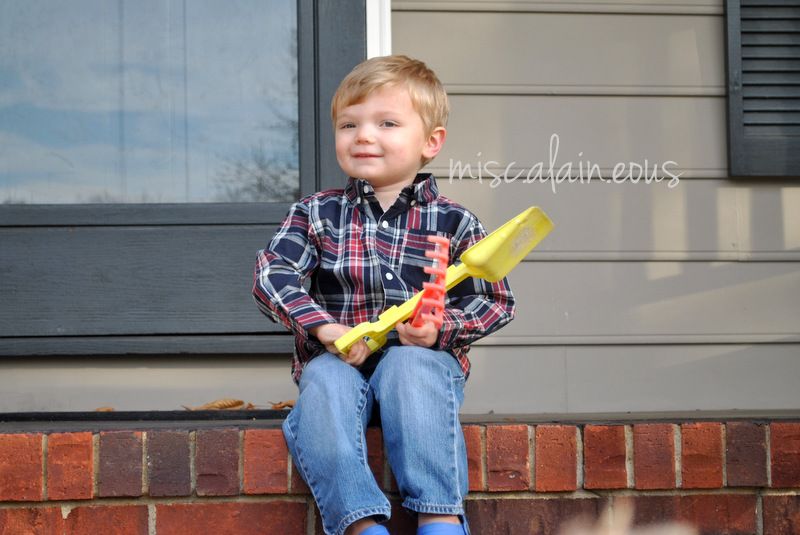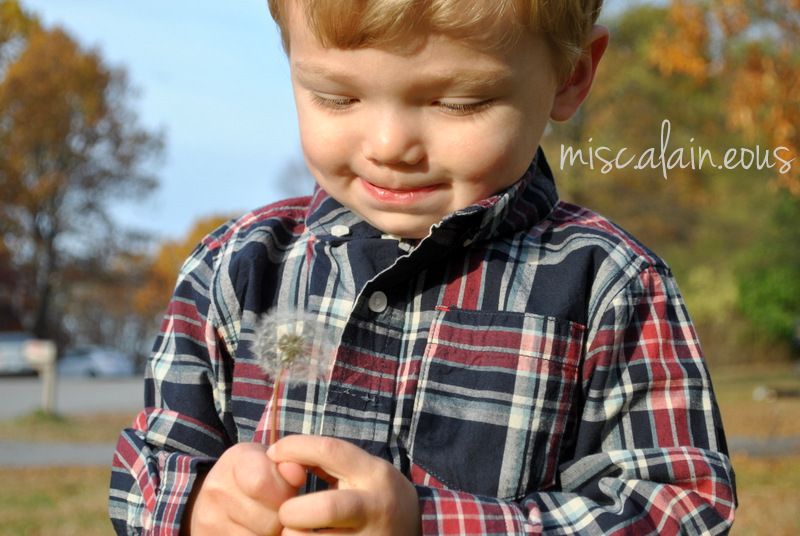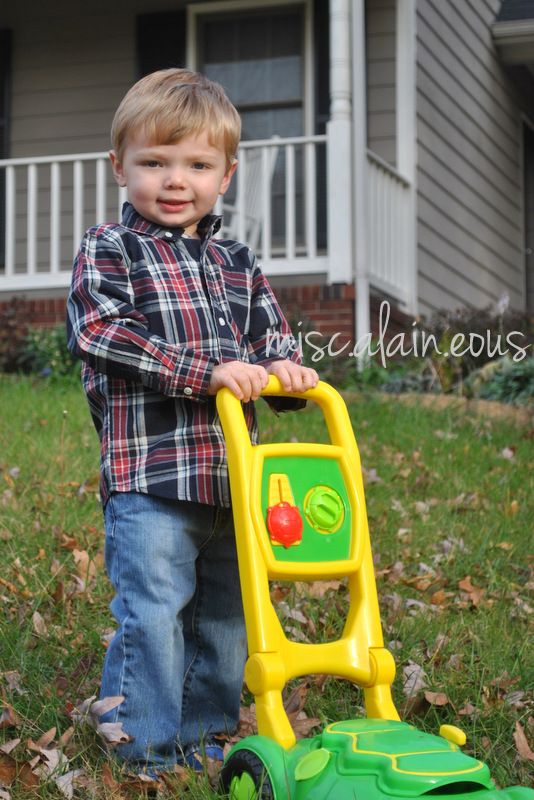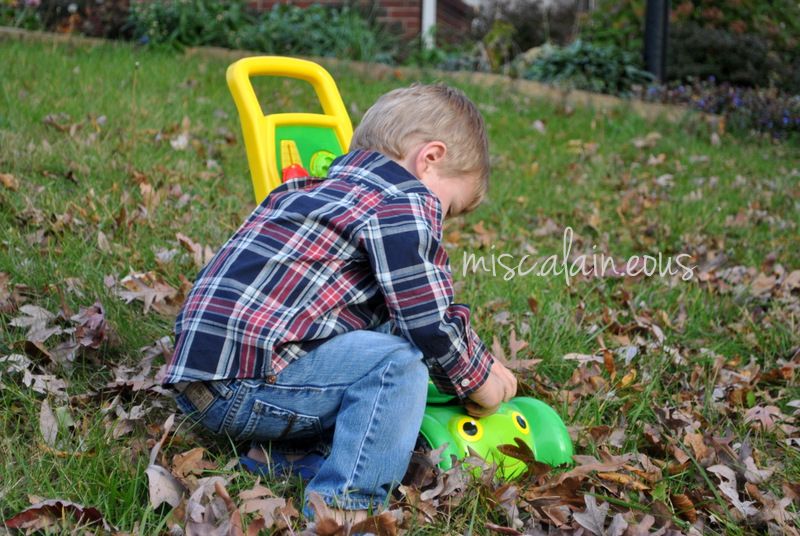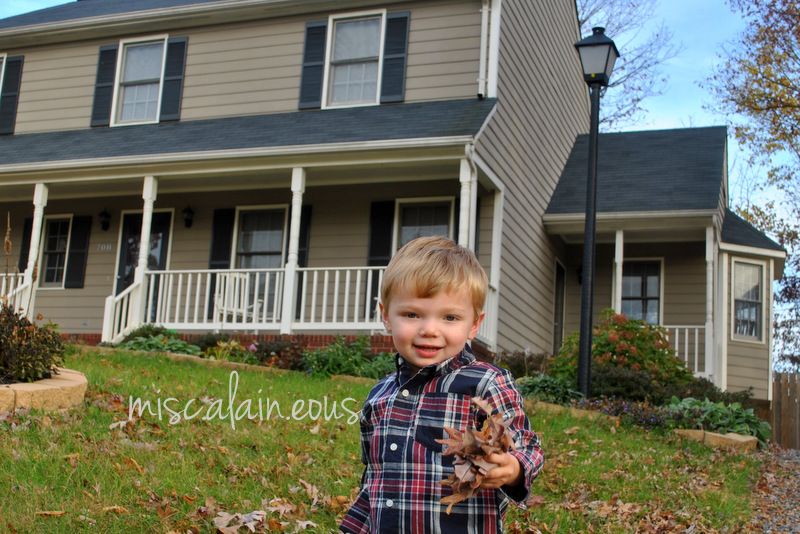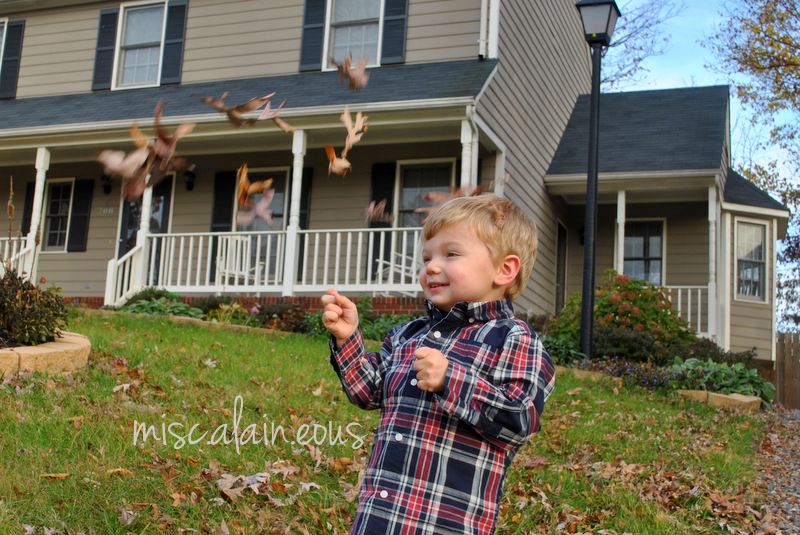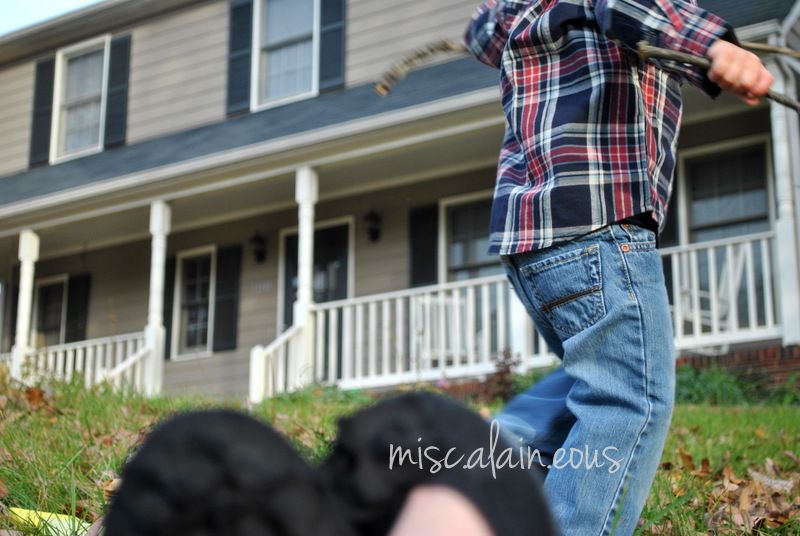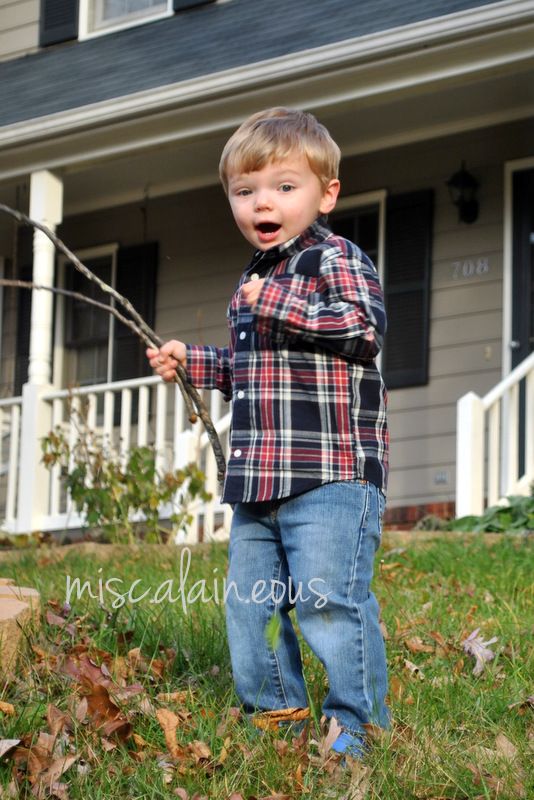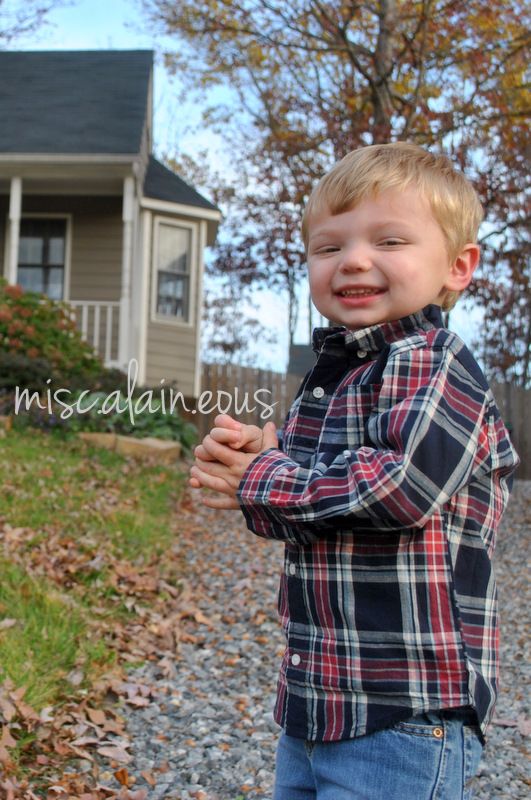 Dear Will,
I can't believe my little bubba is already two. These past years have flown by so quickly,
but you have changed so much in the short time. You are so sweet, giving kisses and saying
please, thank you, and sorry. You are also very smart, learning most of what we teach
you with just a few attempts. You say momma and daddy all the time. You easily recognize
and name your Grandma's and Grandpa's (which sounds more like Ga-ma and Ga-pa). You also
love to say Gigi anytime you see her picture. And, you love to inquire about Uncle Tyler
(ty-er), who is your favorite Lego building buddy. You love to point out when someone
is bye-bye. You are also very good at announcing when someone is in the shower, or using
the bathroom, or going bye bye, or going night night. It melts my heart every night to hear
you say night-night (nigh-nigh), and we say it several times through the door before you lay
your little head down. You have assigned momma and daddy seats at the dinner table and like
to point to our chairs. You love choo-choos, buses, trucks, and cycles - always pointing
them out and staring as they disappear into the distance, announcing they are bye-bye.
You love to call out for Skye, but still don't say Mason. You love Elmo (calling him Mel-mo),
and even dressed as him for Halloween and listen to Elmo's song anytime momma gets her phone
out for you. You love music and like to listen to our phones with headphones on or dance and
bop when a song comes on television that strikes your fancy. You love to brush your teeth,
and even request to do it anytime we are in the bathroom. You have started peeing on the potty
when you wake up in the morning and get up from a nap, and you love to clap and celebrate
when we get excited about it. When we tell you to close your eyes, you squint them together
really fast and then they pop right back open. Your favorite phrases recently are "no, mommy",
"no, daddy", "mommy mean", "daddy mean", "nice mommy", "nice daddy", "sit mommy", "sit daddy",
"bye mommy", and "bye daddy". You say them mostly out of love. Your favorite books are "Goodnight
Moon", "The Foot Book", "Chicka Chicka Boom Boom", and "Five Little Monkey's Jumping on
the Bed".
Bedtime: 7:00 pm
Wake Up Time: 6:00 am
Naps: one nap per day
Food: anything and everything
Clothing: size 24 months to 2T (carter's)
Teeth: all but your two year molars
I cannot believe it has been two years, and I cannot wait to see what the next year holds for
us. It is such an honor to be your momma, and to watch you change and grow every day. I
love that you are becoming your own little person. Not a day goes by that you don't make us
laugh out loud about something, and you bring such a joy to our lives. You are a special
little guy, and I hope you always know how much Daddy and I love you!
Happy 2nd Birthday, Bubba!!