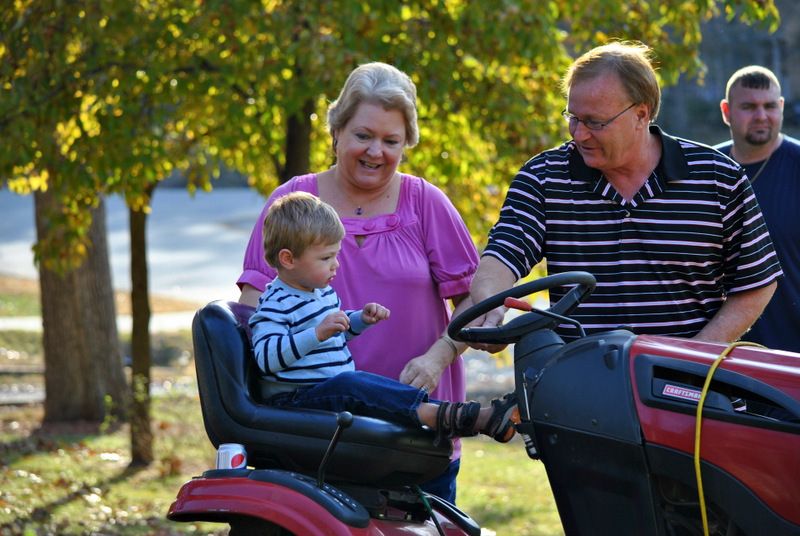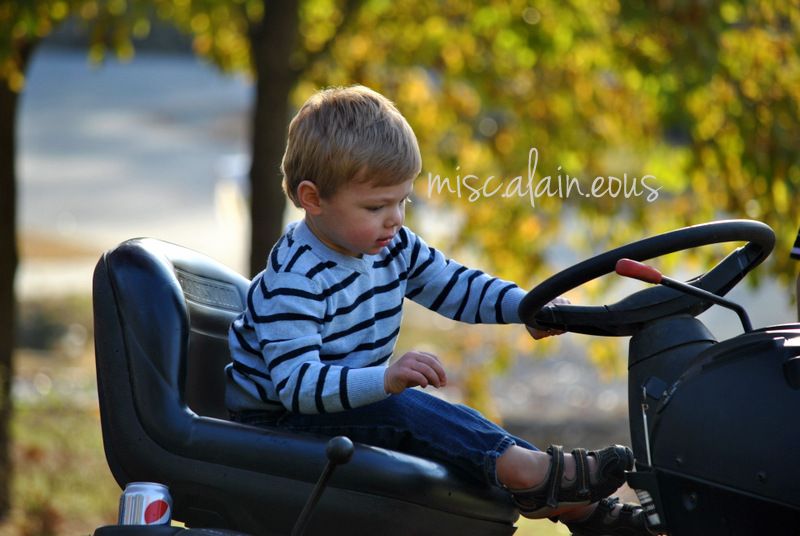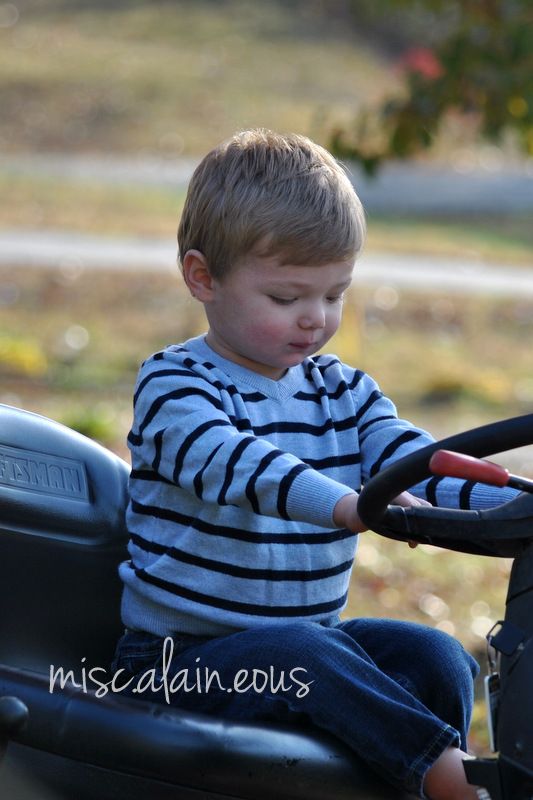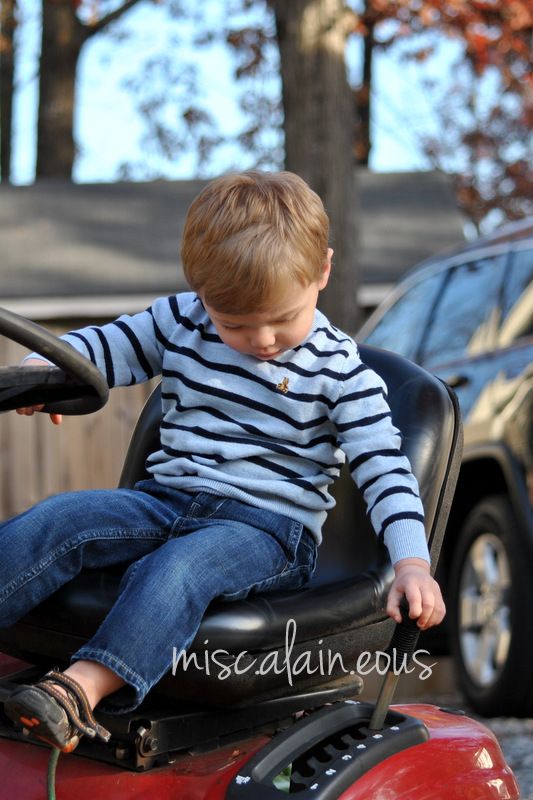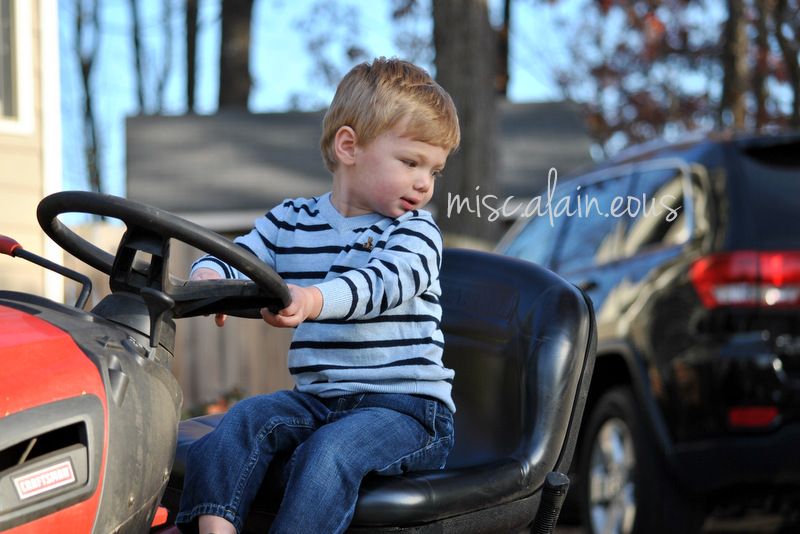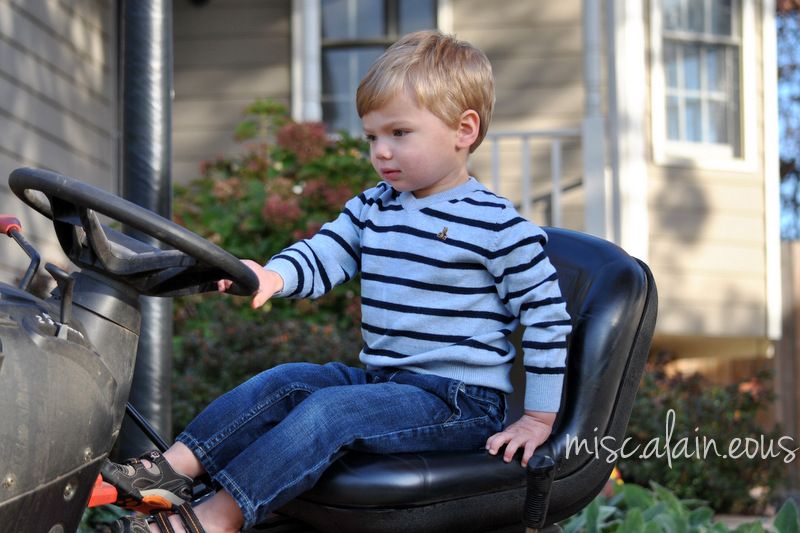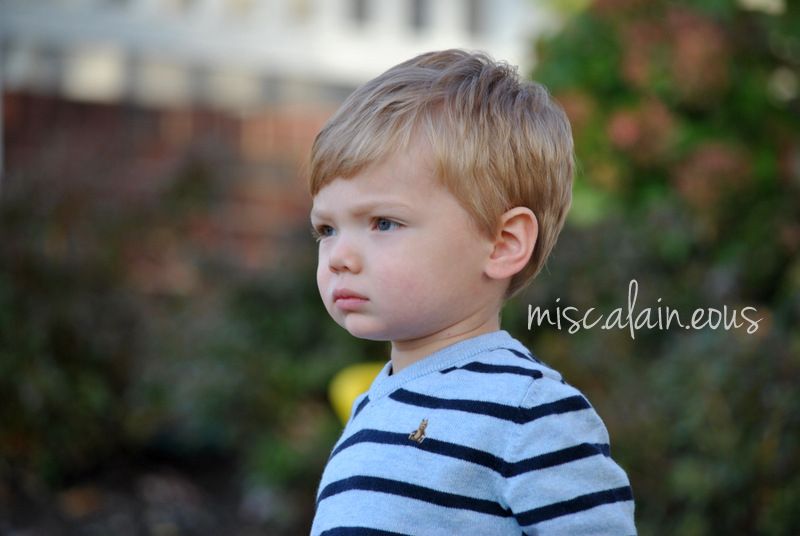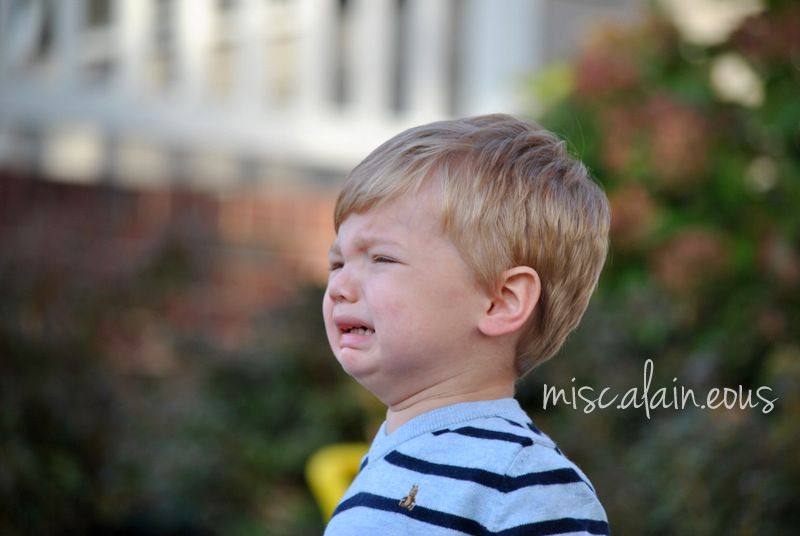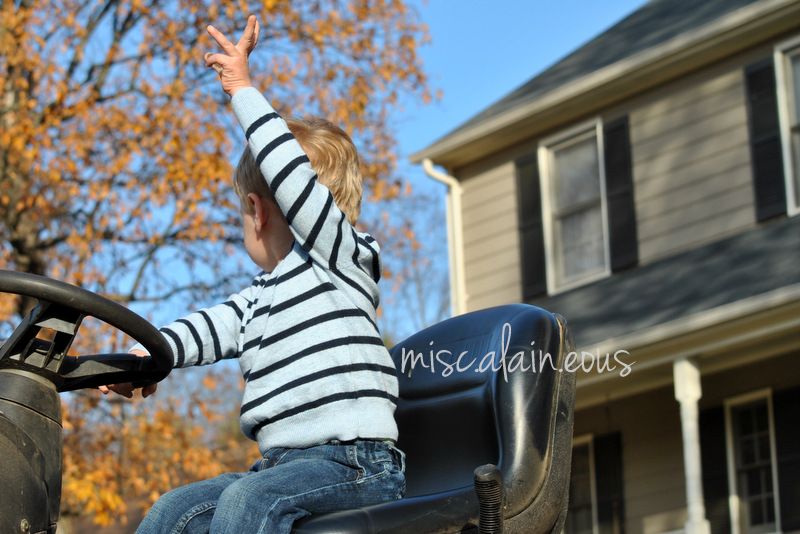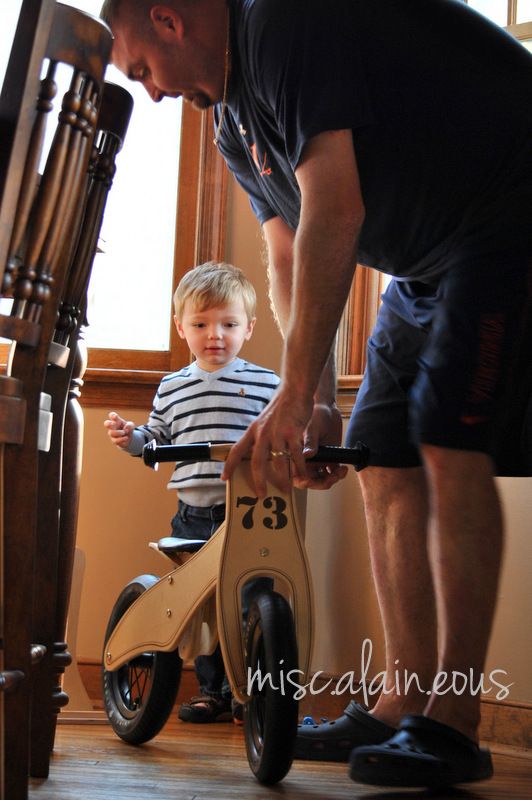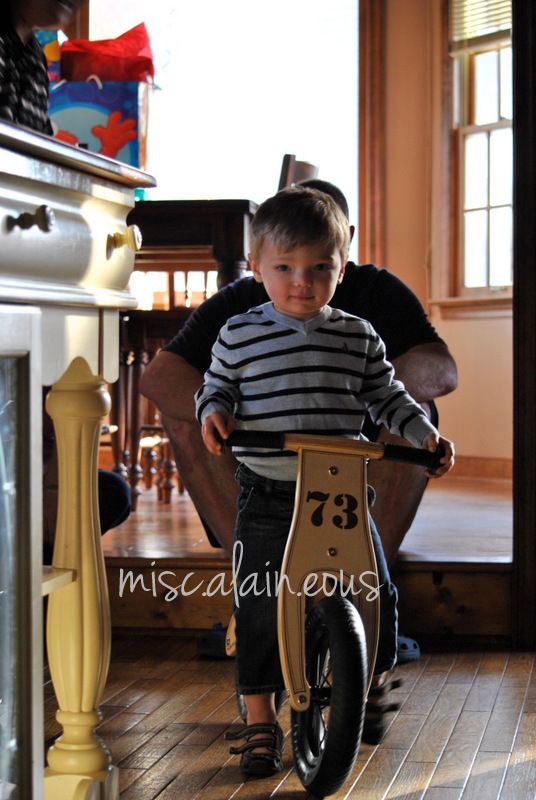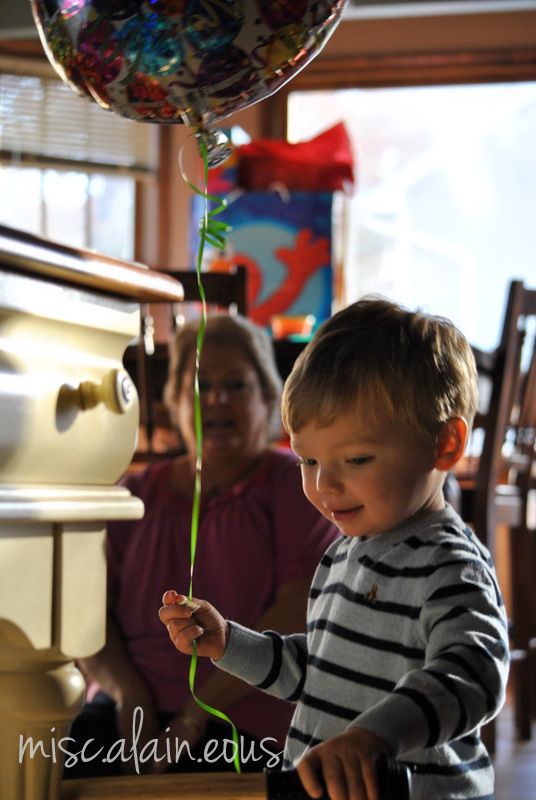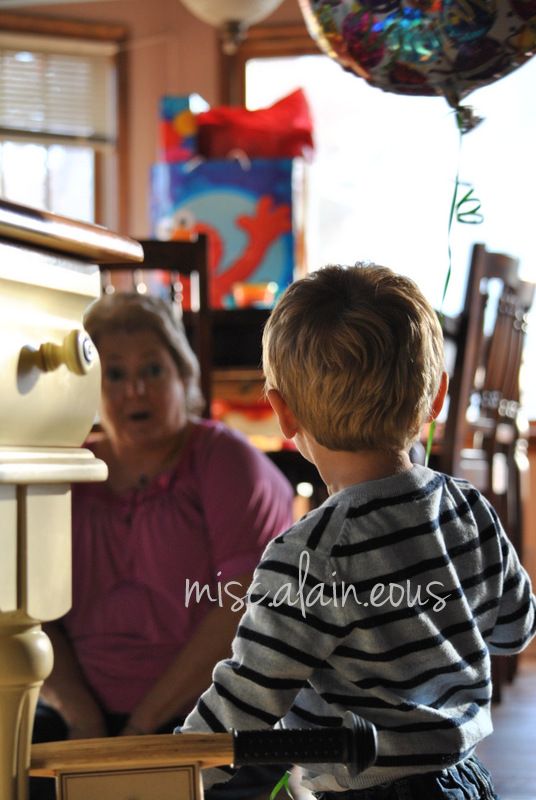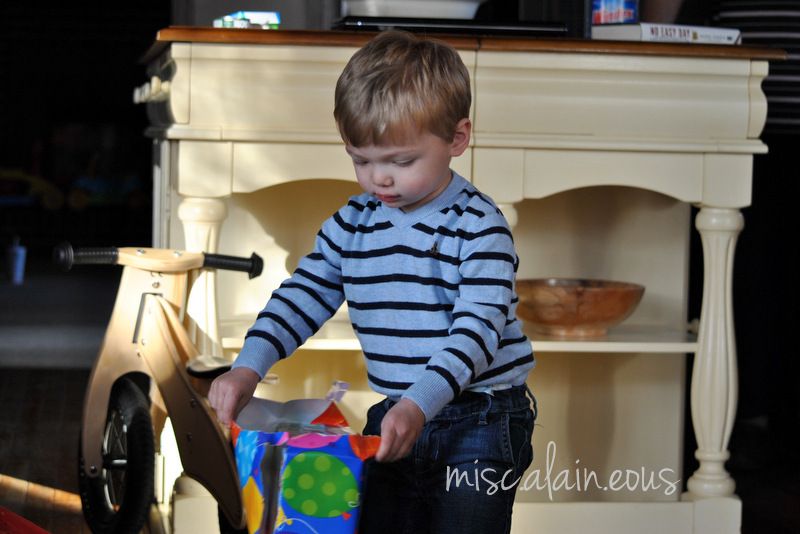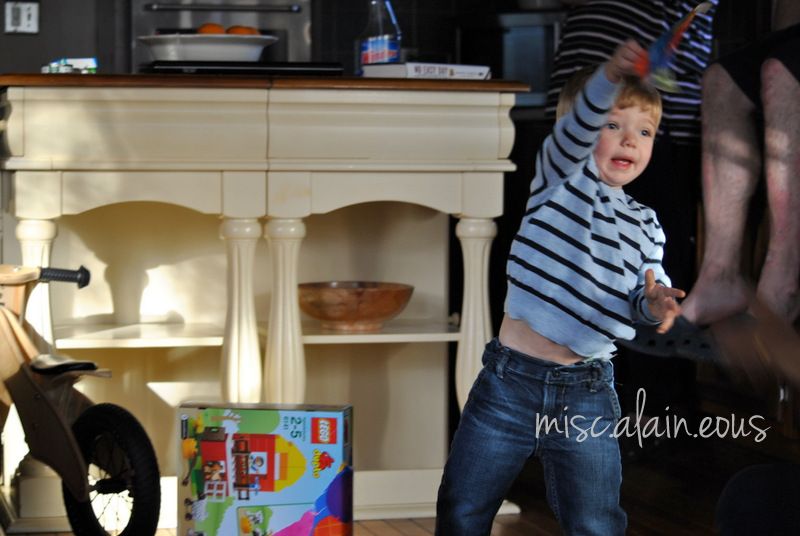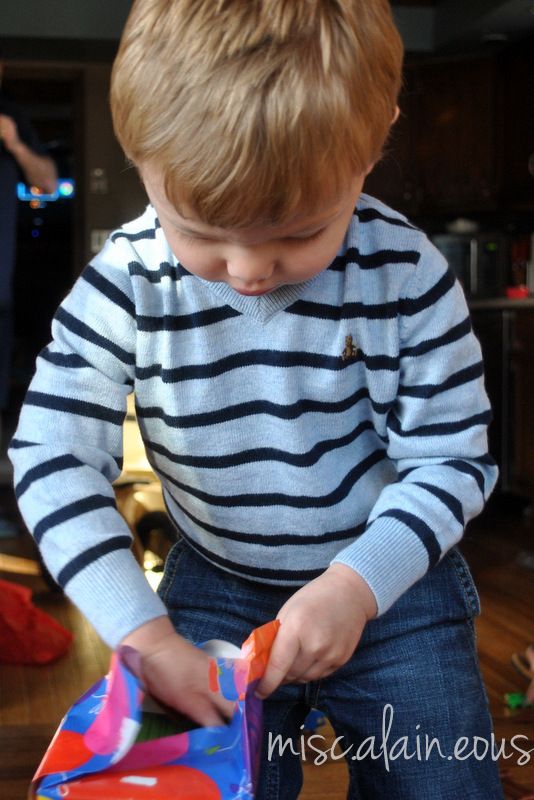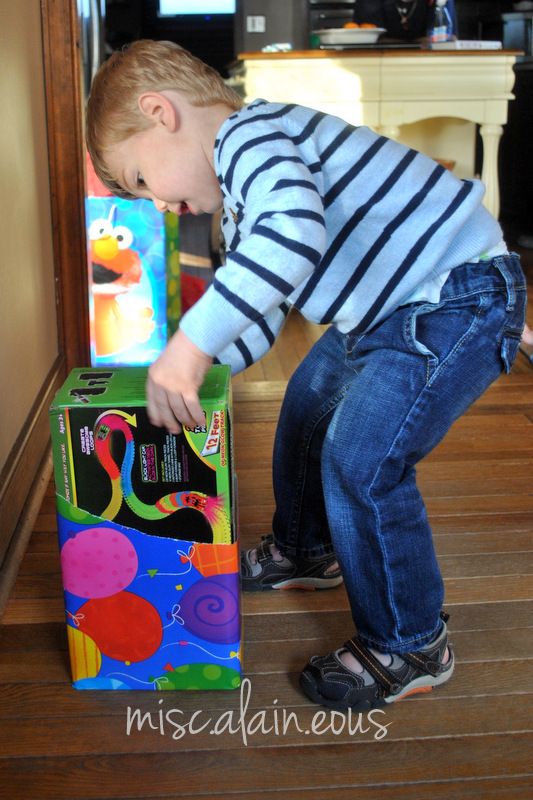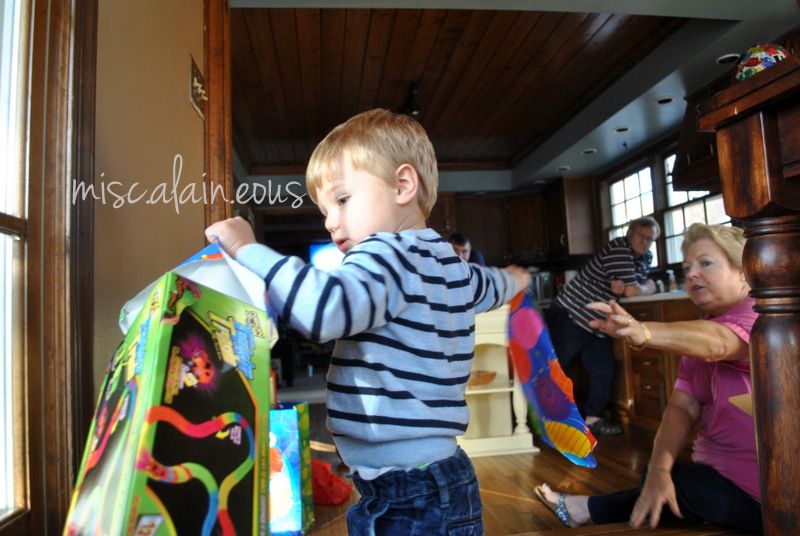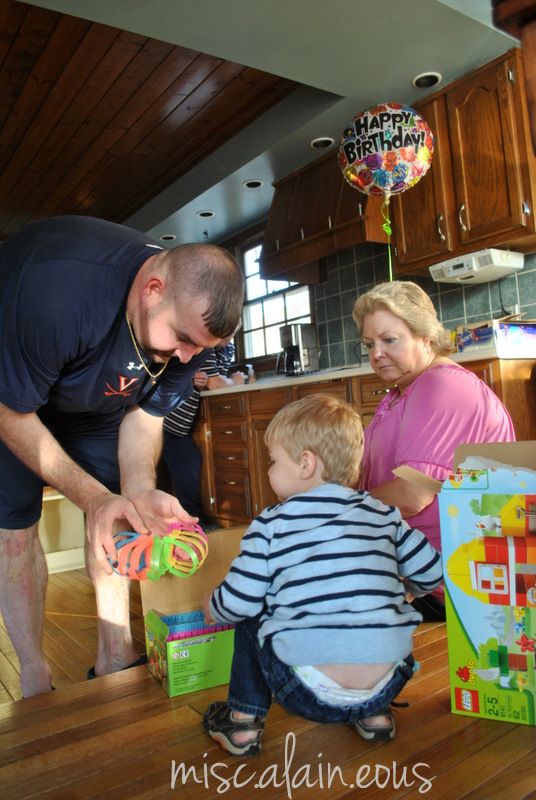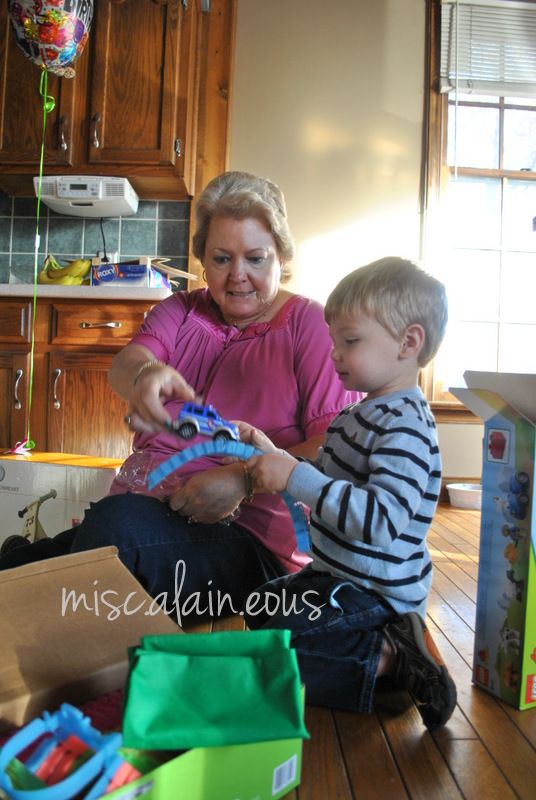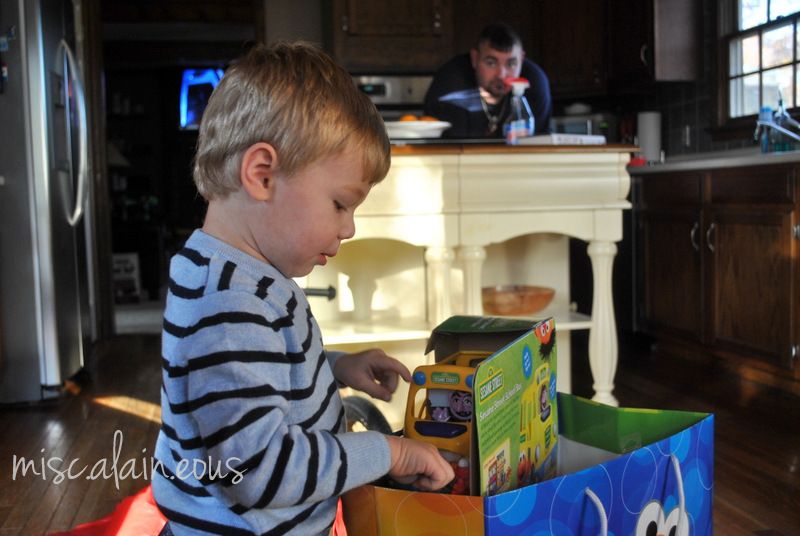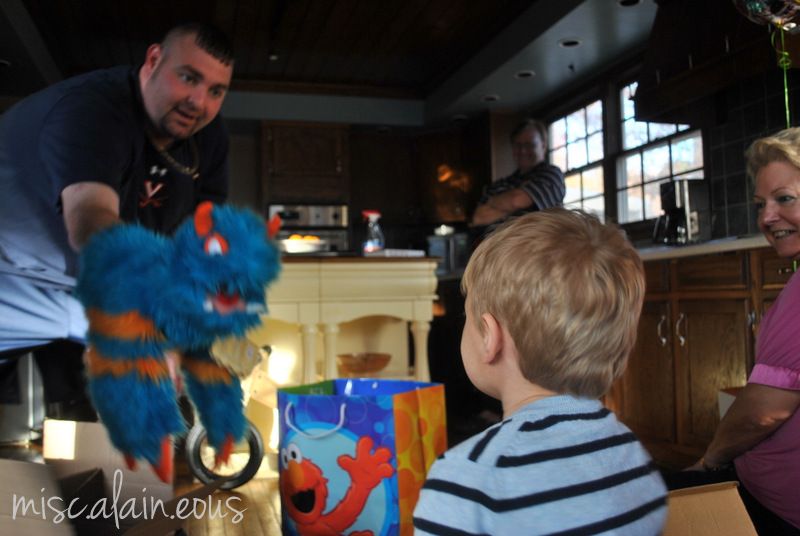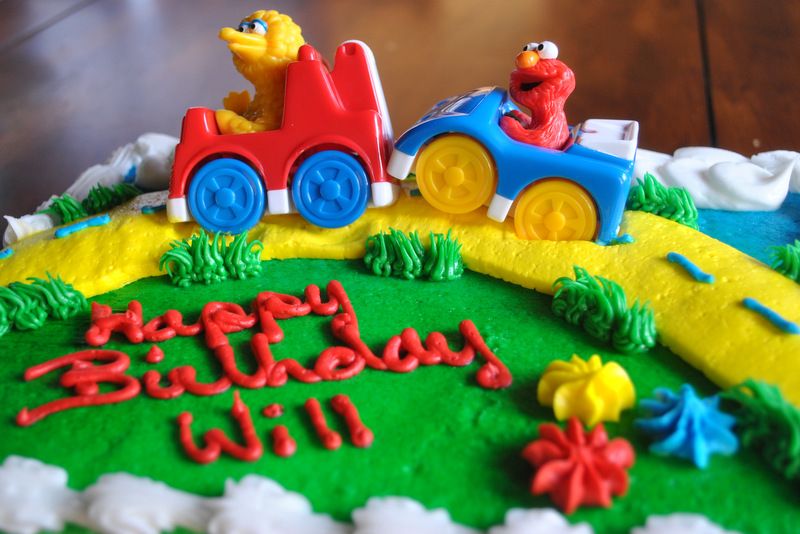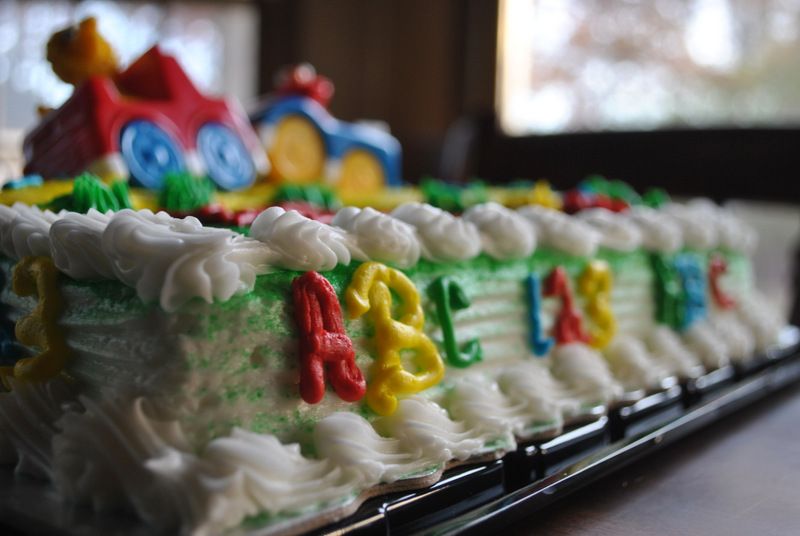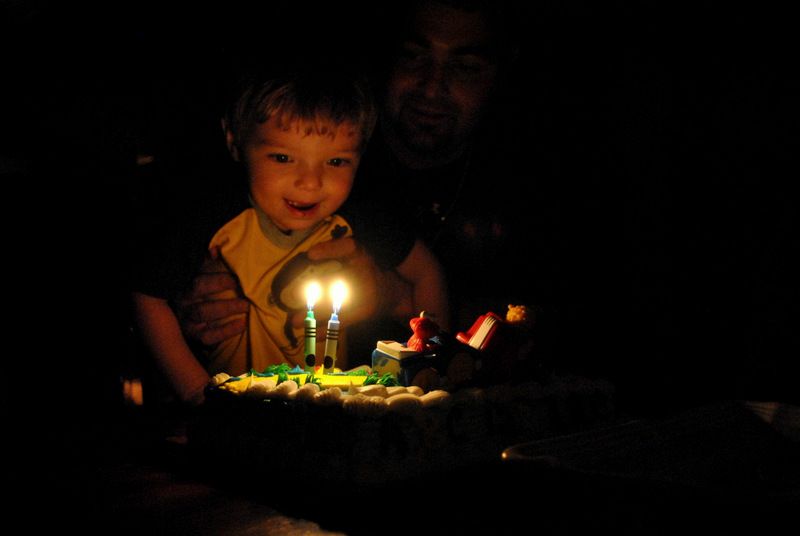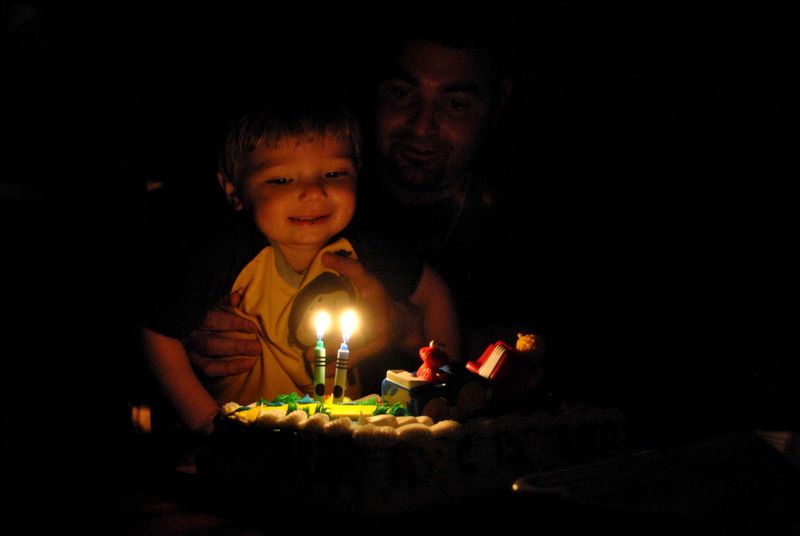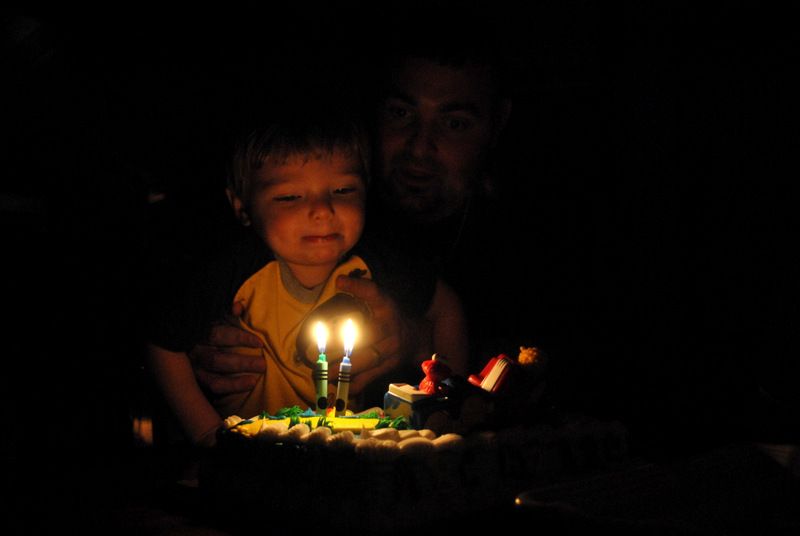 Will turned two, and we celebrated with a small celebration at home with my in-laws. The
day started with his first experience sitting on the riding lawn mower. The loud motor
was a little too scary for him to trust riding on it, but he got comfortable sitting in the
seat, and checking out the gear shifts. He got upset when it was time to load it up, so the
birthday boy got one last chance to sit on it and looked like a pro when it was all over with!
We went inside for the big gift reveal, and he didn't even notice the motorcycle sitting
there waiting for him. He played it cool, trying to hide his excitement over the motorcycle,
and after only a few minutes with it he turned to his other packages. There was lots of paper
handing, piece by piece, as he unwrapped his gifts and revealed the contents. He got super
excited about all of his gifts.
After dinner, we came home to sing "Happy Birthday" and blow out candles, followed by enjoying
yummy cake. His little face lit up with the candles and the singing, and I really think he got
it! If you ask him, he will tell you he is "two" and we are so proud of our big boy!