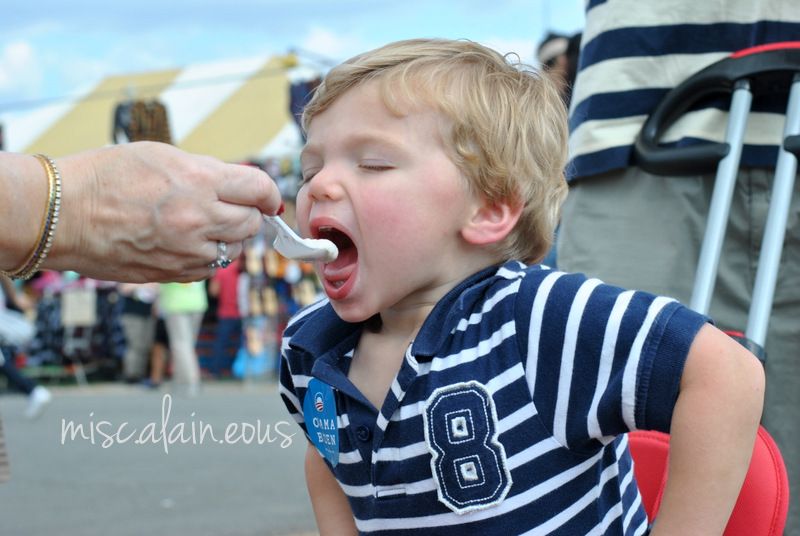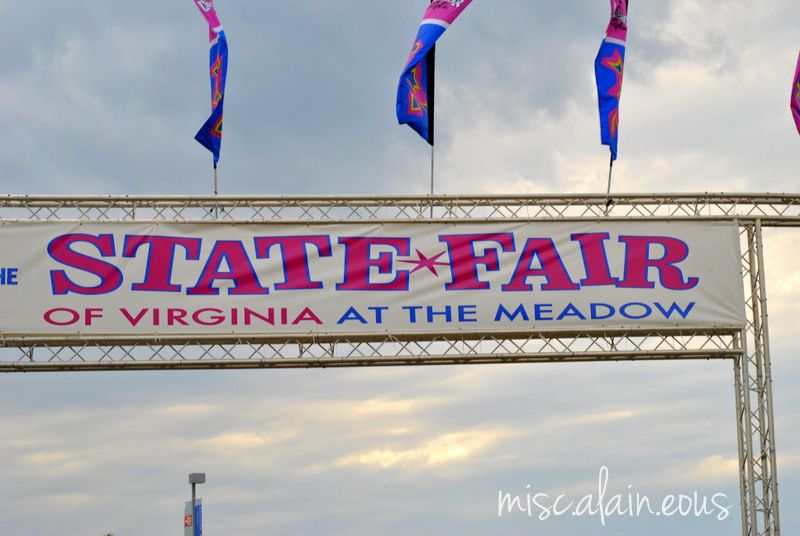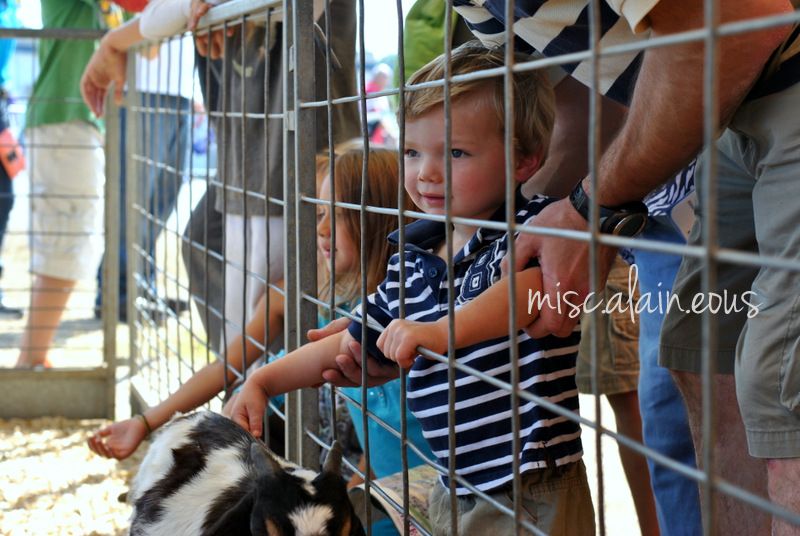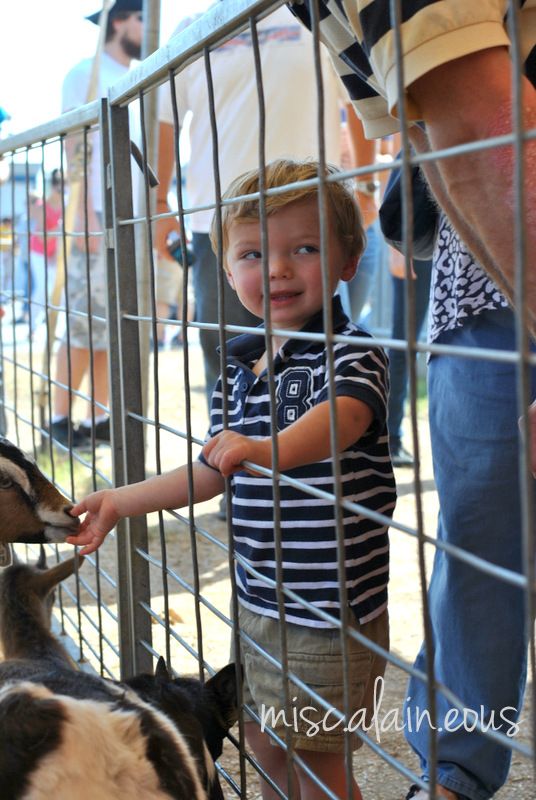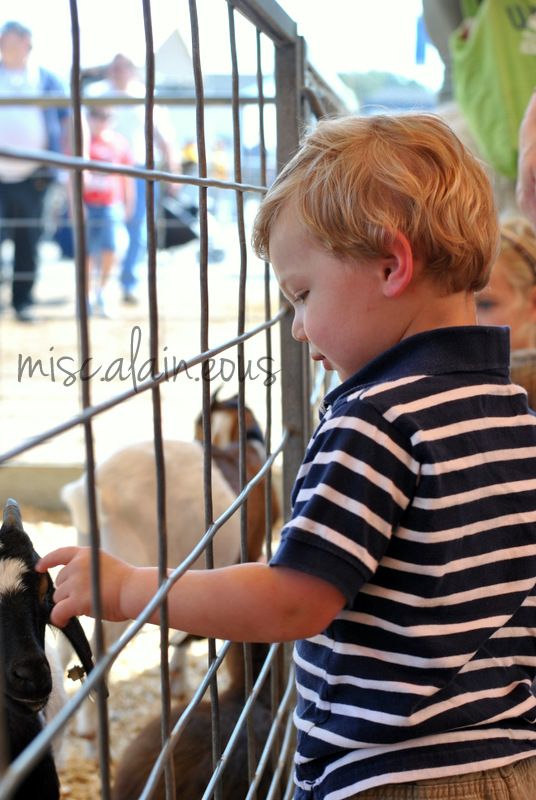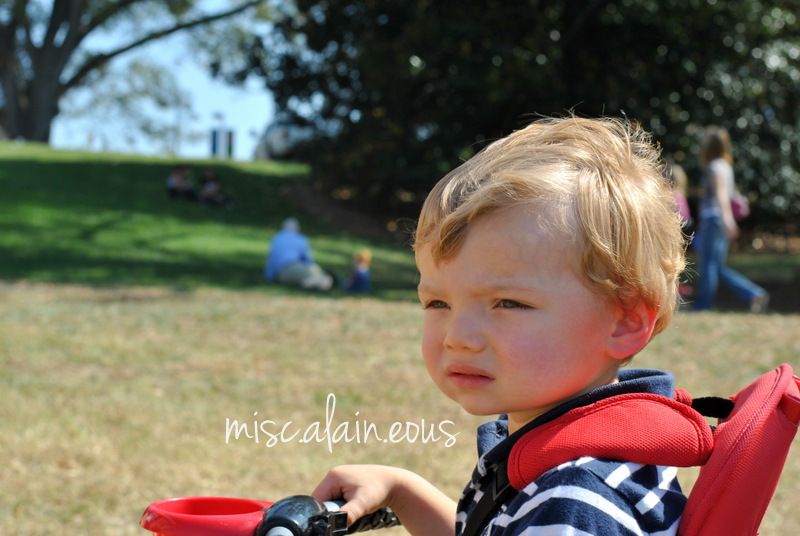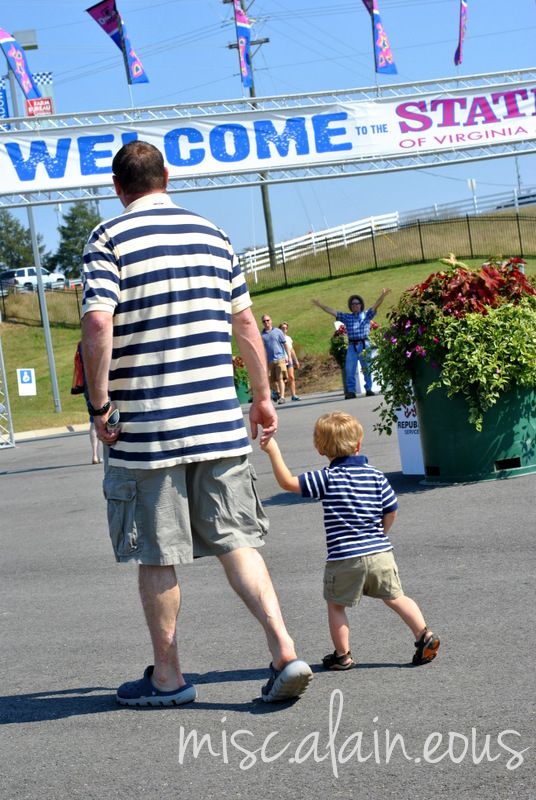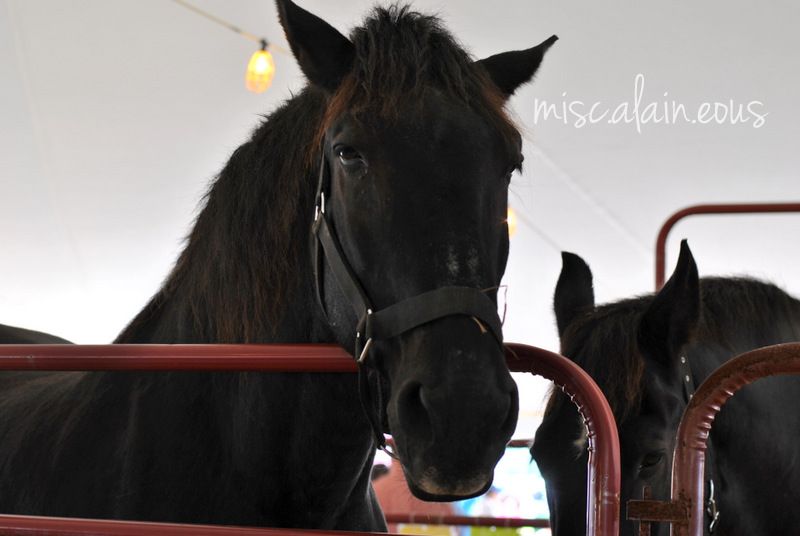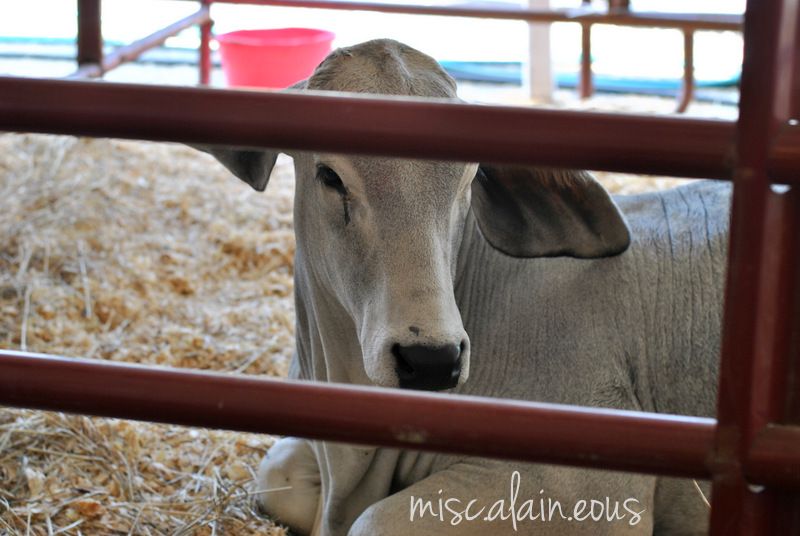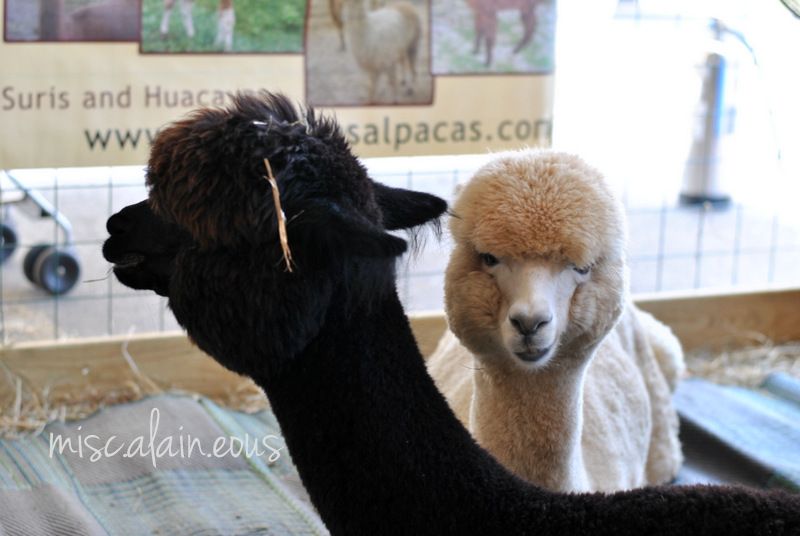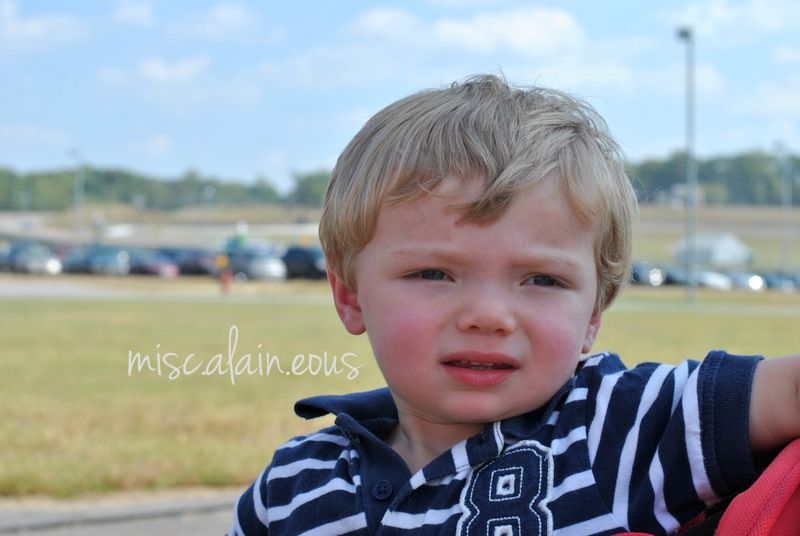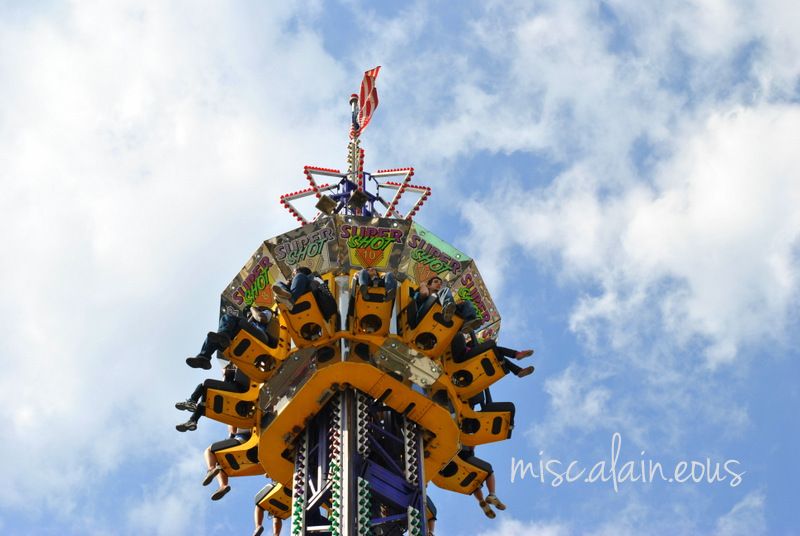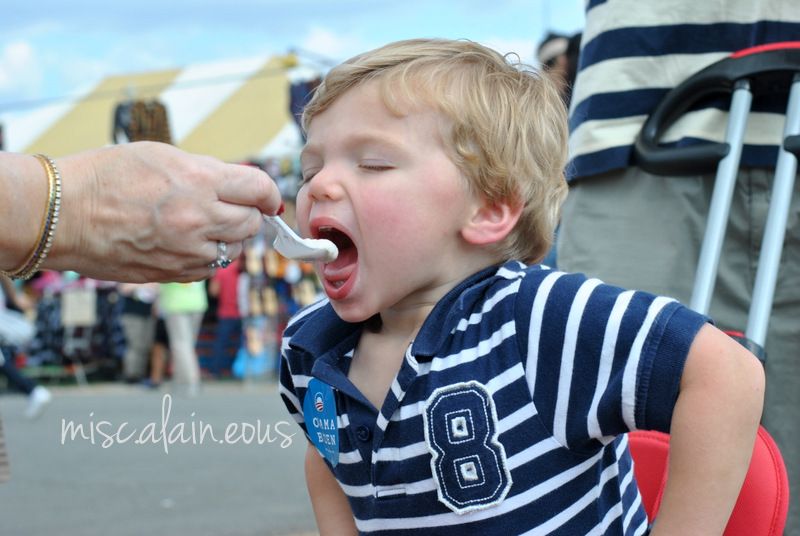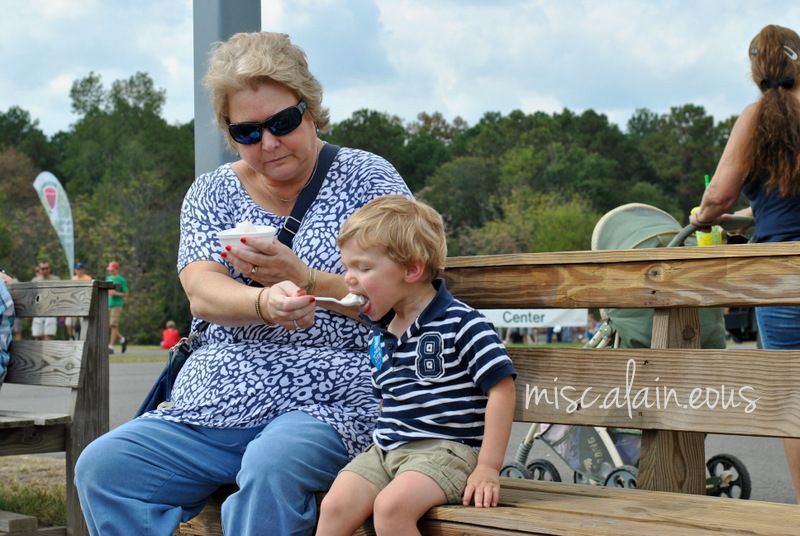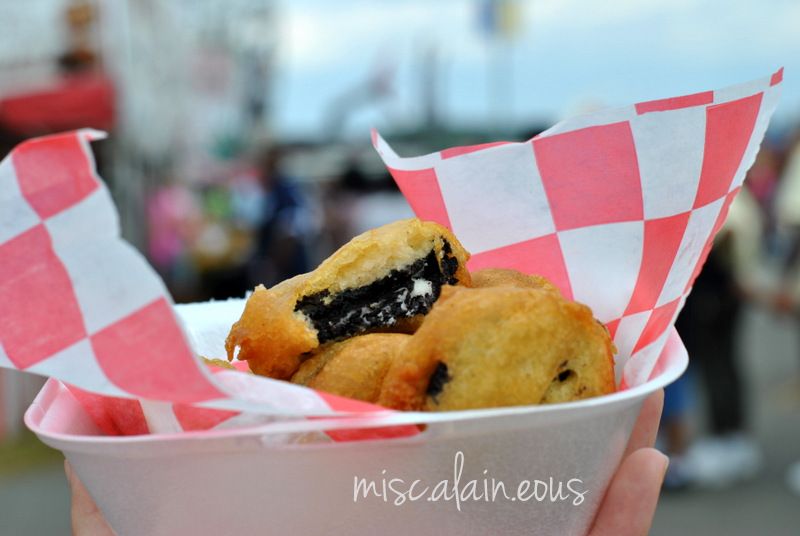 We hit the road for the Virginia State Fair, which was just 20 miles down the interstate
from us. We are lucky to have it so close by. We started out with Will's favorite, the animals.
He loved petting the goats, which he still calls "dogs", ignoring any type of correction
from us. He is very matter of fact, as if he knows he is correct and we are just plain wrong.
We walked around admiring the rides and enjoyed some sweet tea, ice cream, and fried oreos. If
I stayed there for a whole day, there are so many other fair foods I would love to try. Will
was not tall enough to ride any of the rides this year. Something to look forward to next year!