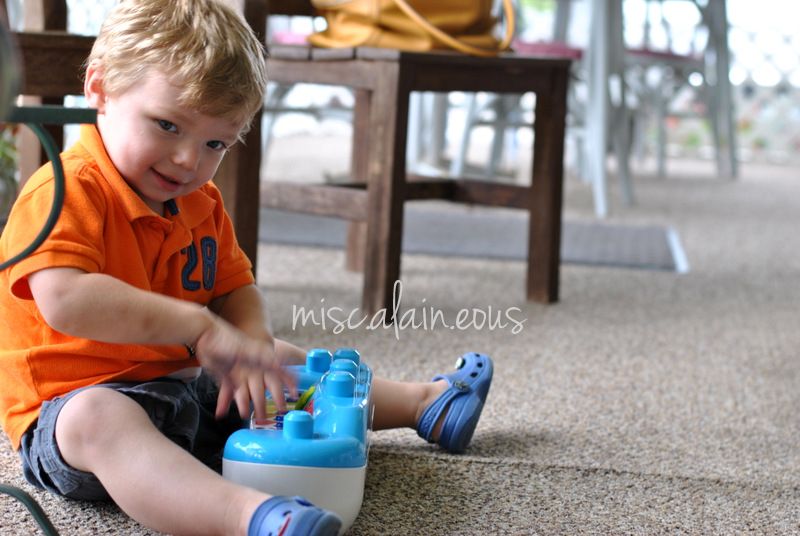 after our day of rest, we headed back up the mountain to Grammie's in Etowah, NC
Will ate his lunch while watching the lawn guy, and he felt so special sitting in the old school desk!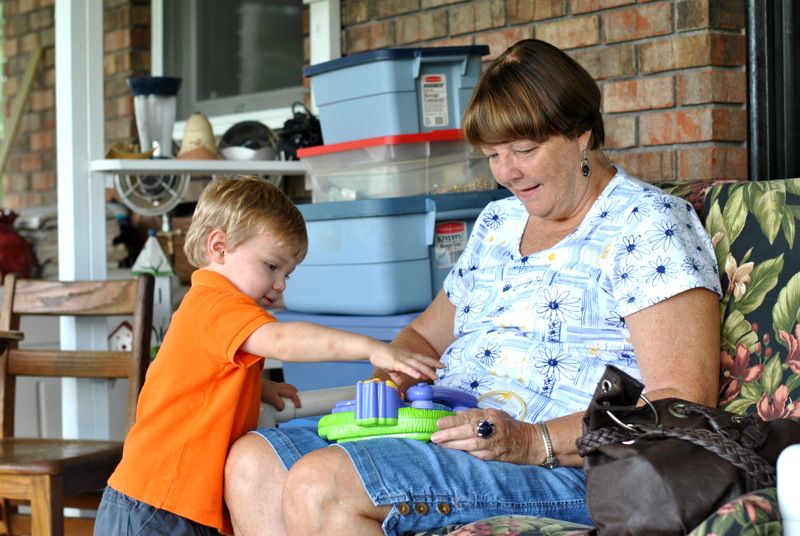 Aunt Margaret (aka Mugsey) came over to play and spend some more time with us!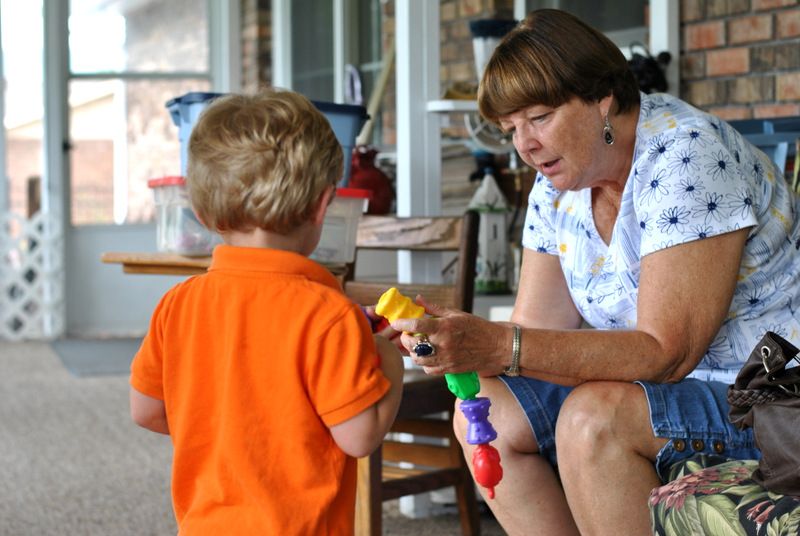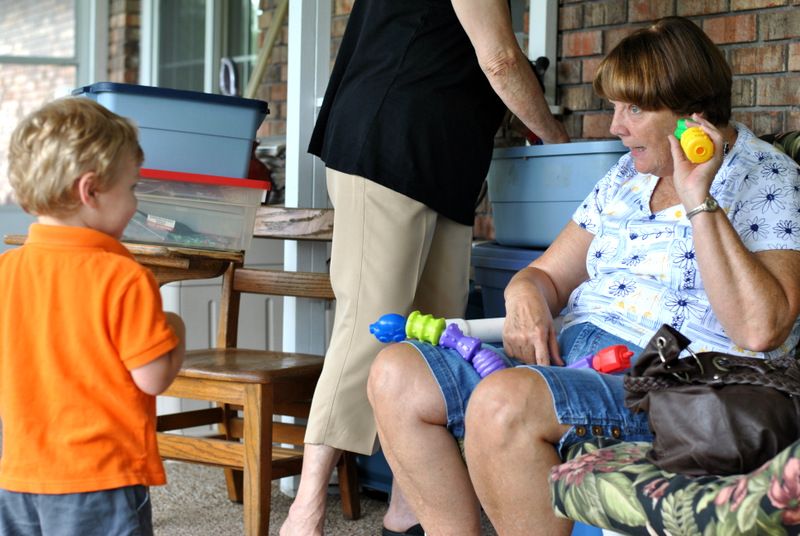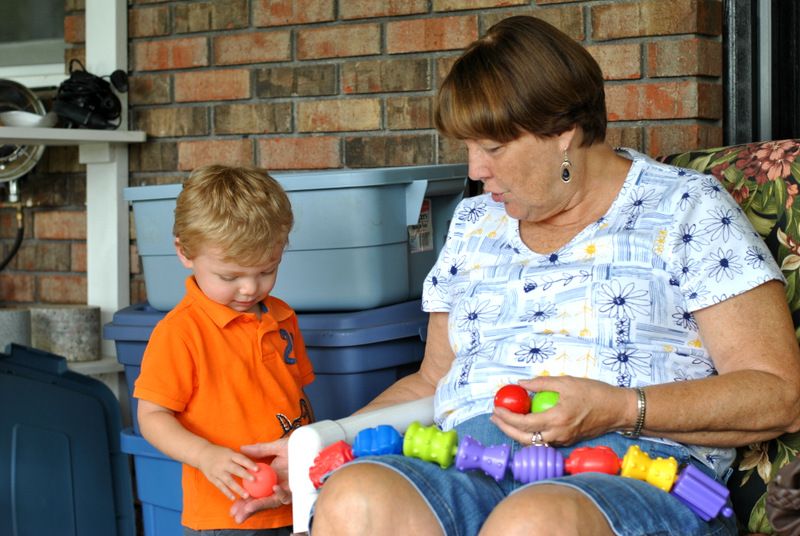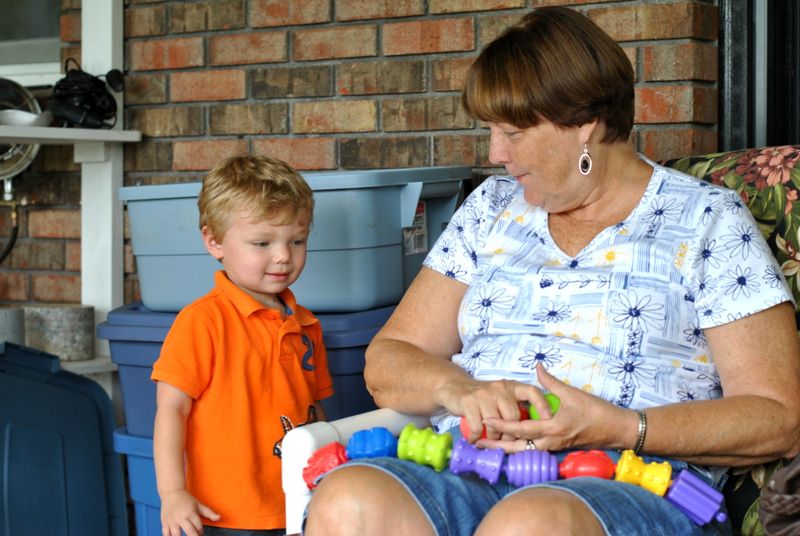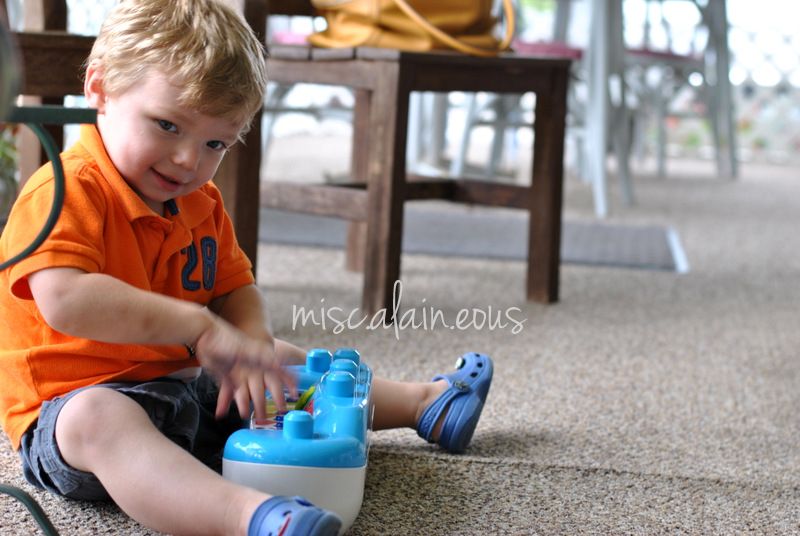 they enjoyed playing with Grammie's toy collection!
we went shopping for lots of new clothes, and had a nice lunch before heading back to Grammie's
Gigi introduced Will to Model Magic, which he quickly fell in love with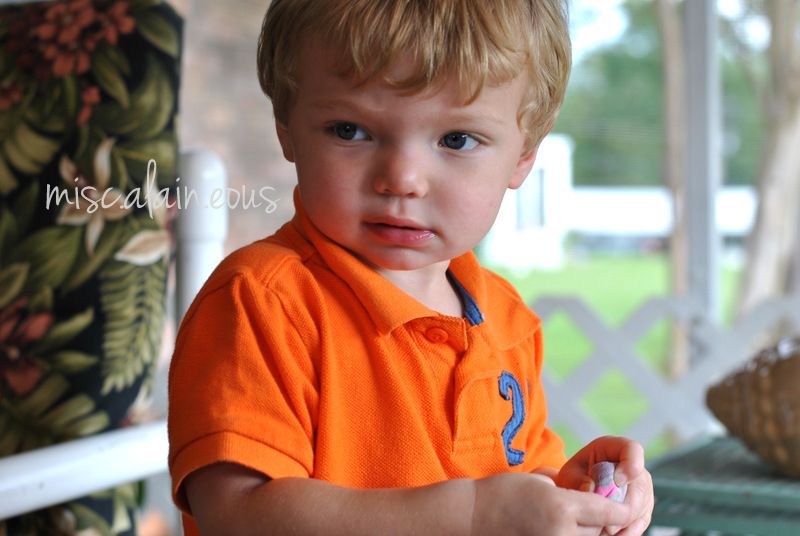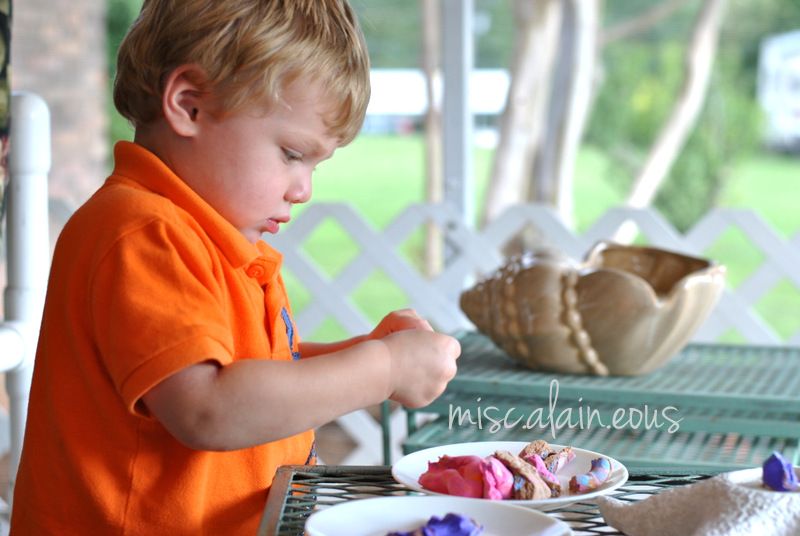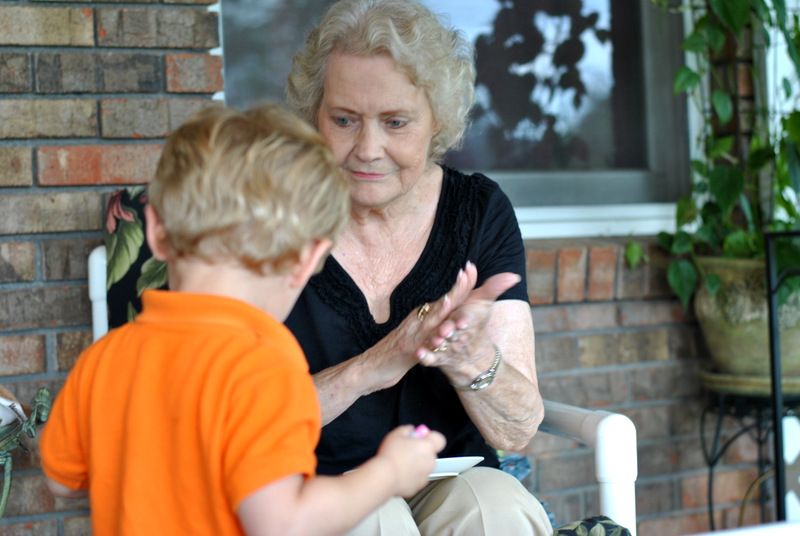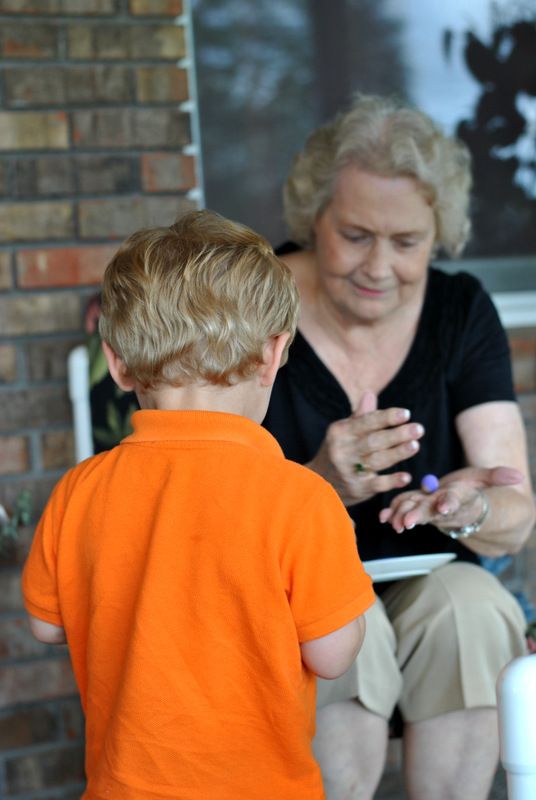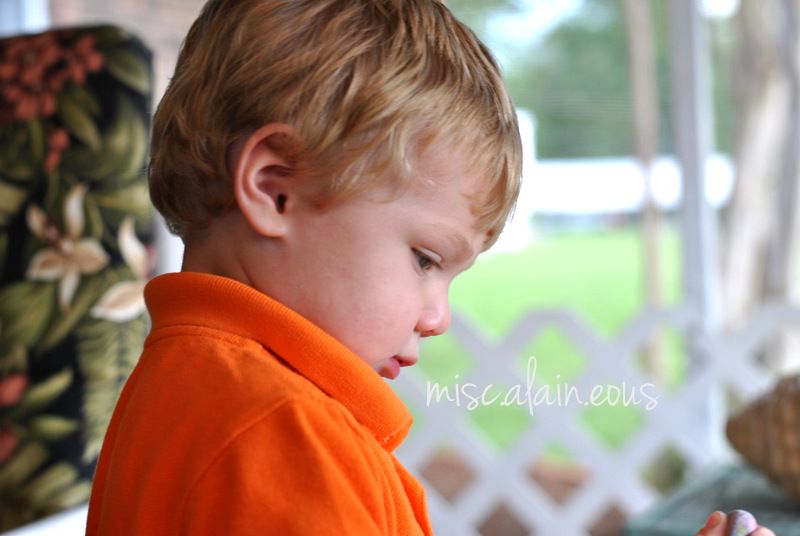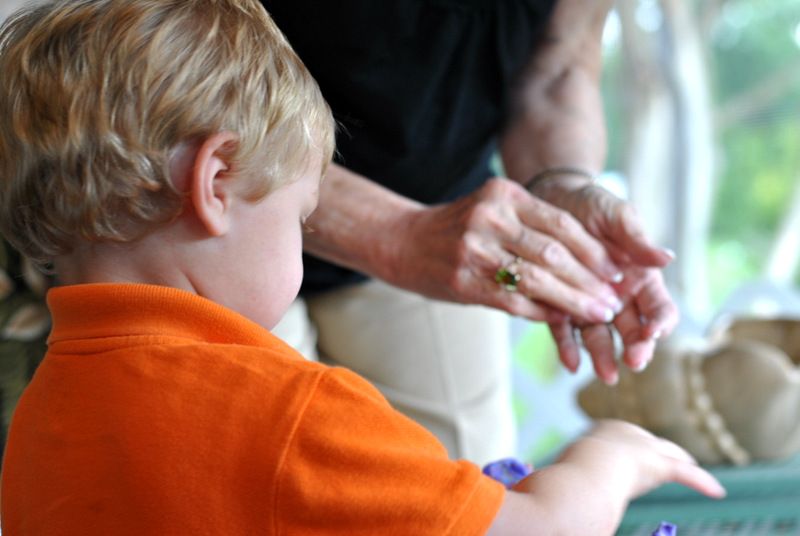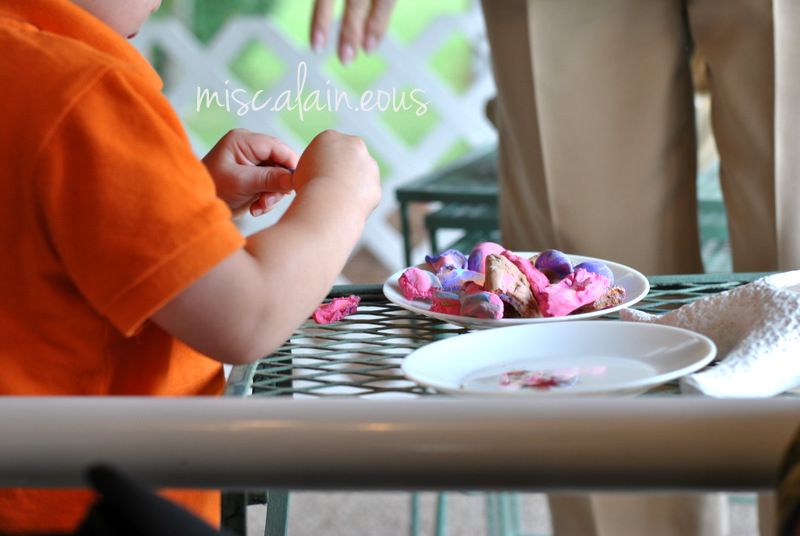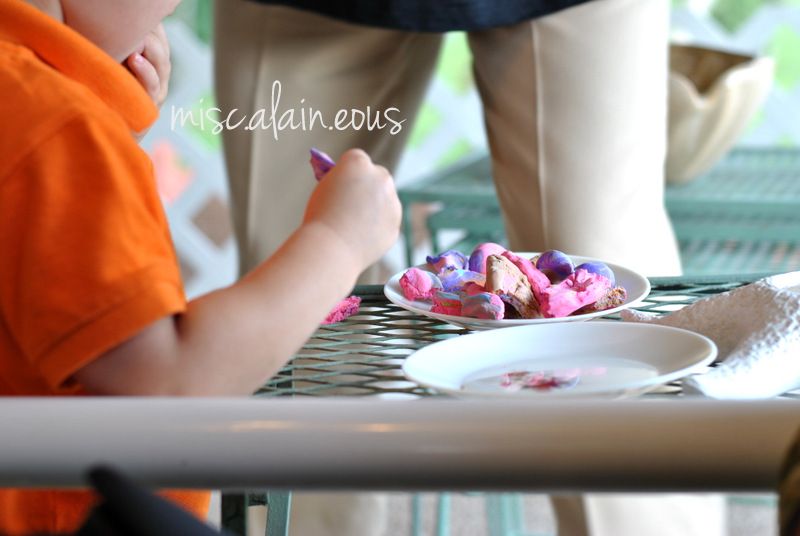 of course, he also tried to eat it - silly boy!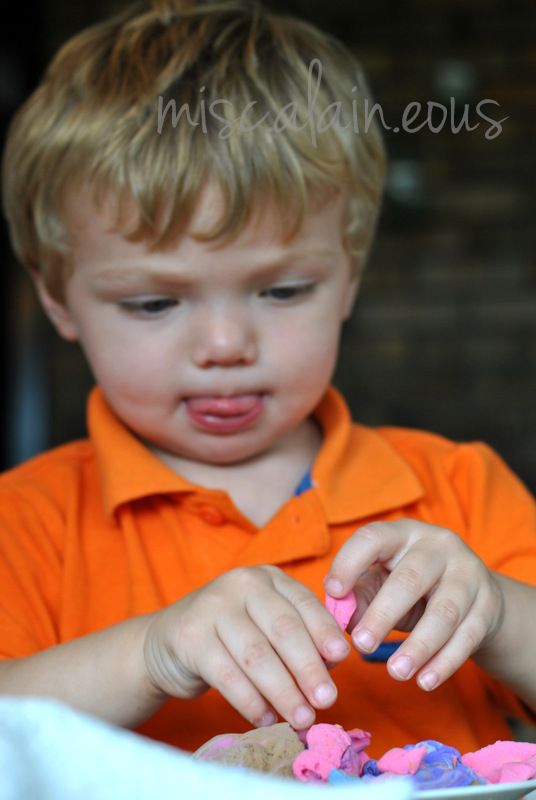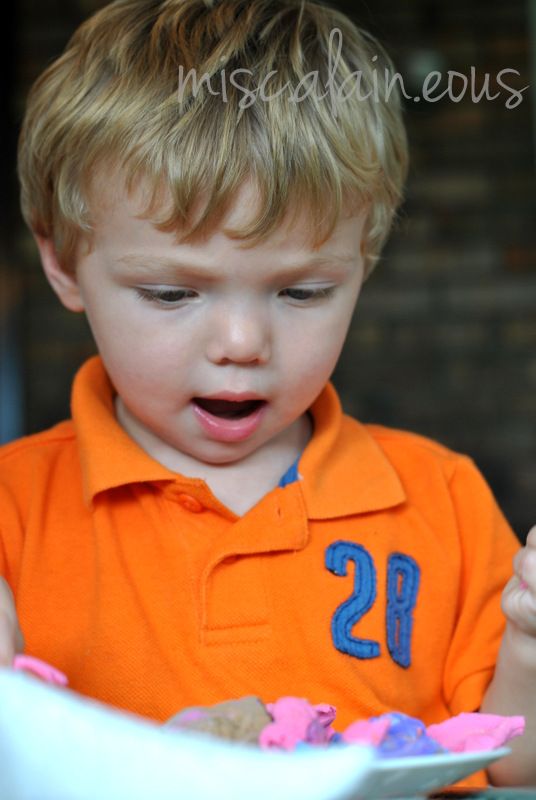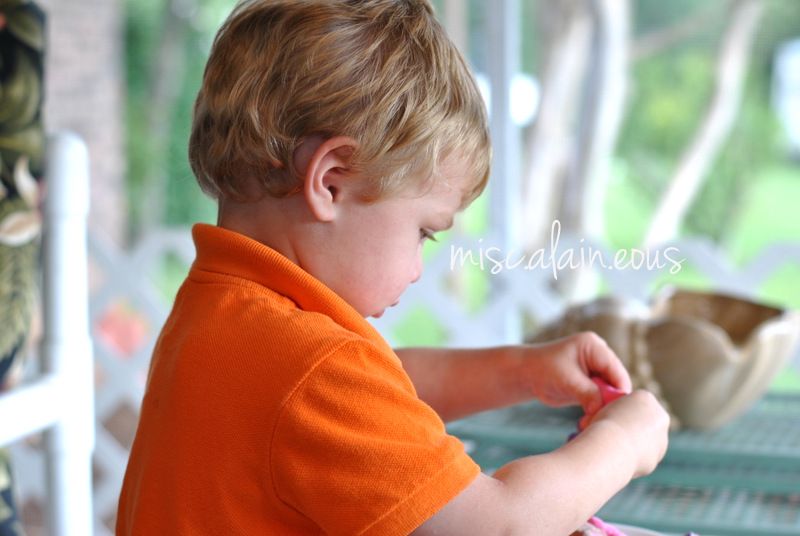 he couldn't get enough of it, so Gigi sent him home with a container of it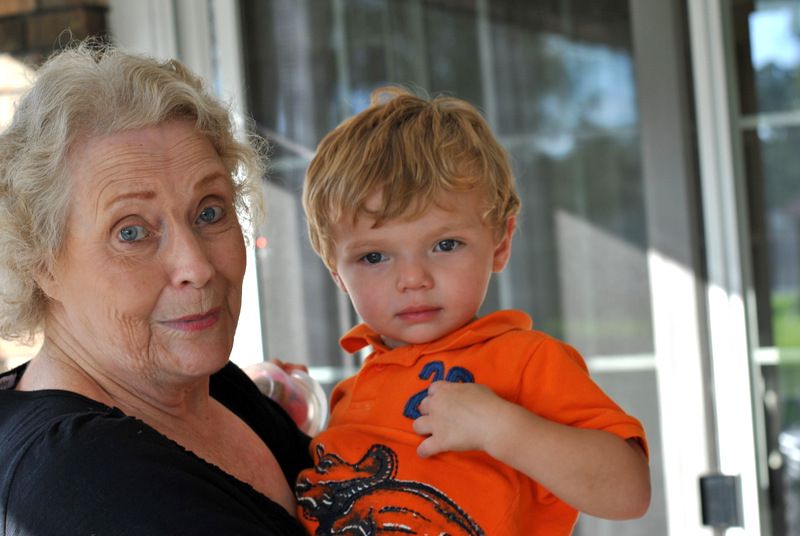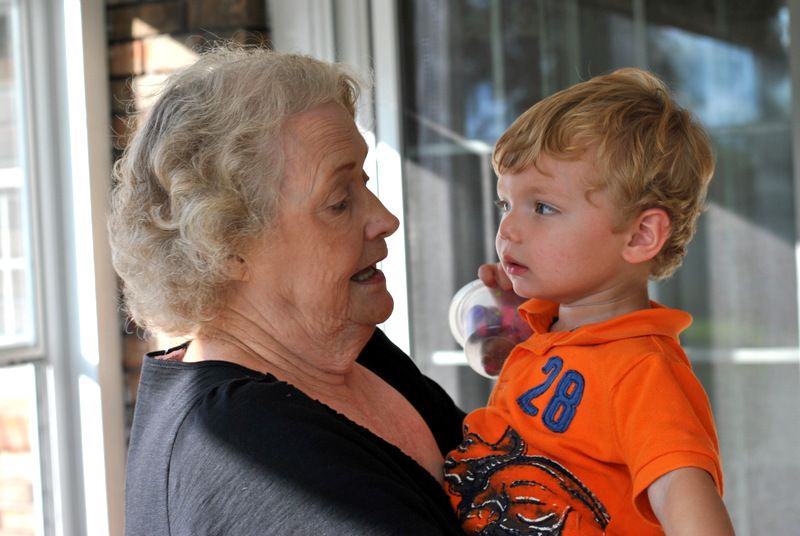 after our goodbyes, we headed back down the mountain to my parents to settle in for the evening
We enjoyed a wonderful day, and I was so proud of how well Will behaved. Of course,
he had his toddler moments, but for the most part he was a sweet boy. He even said
Please and Thank You a few times! Now, when he see's photos of my Grammie, he points
and says "Gigi!". We are still working on "Mugsey", "Grandmama", and "Grandpa"!