What is better on a hot summer day than sweet tea?
The words "sweet tea" have become a part of Will's vocabulary as he points to the cup
in my hand. I usually only let him sip if we are out to eat because of the caffeine,
but at home I make caffeine free, so I let him have a little fun with this cup!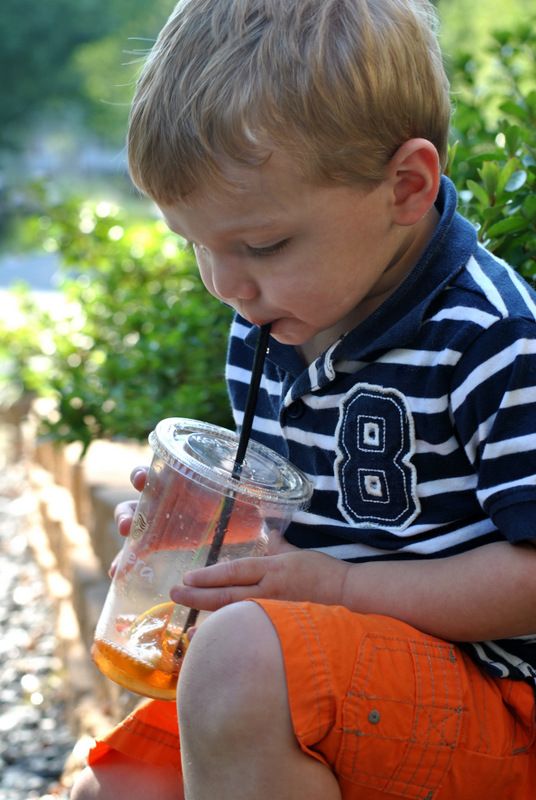 of, course the sugar led to a little silliness...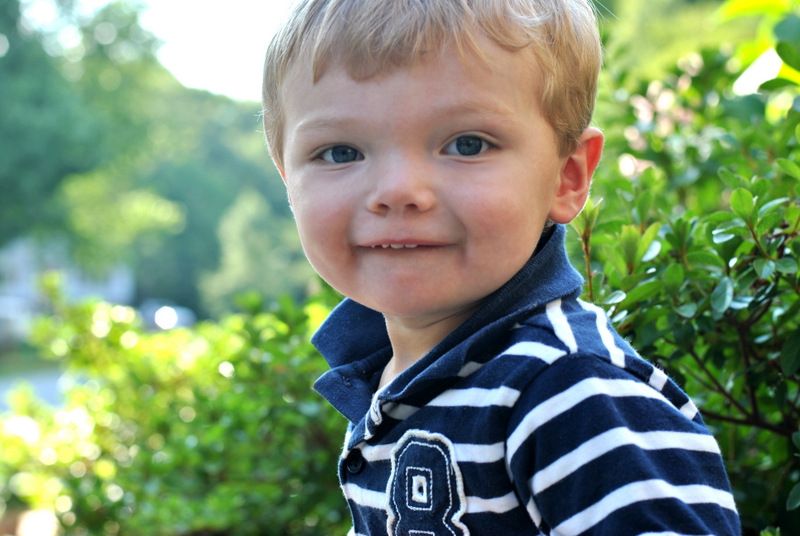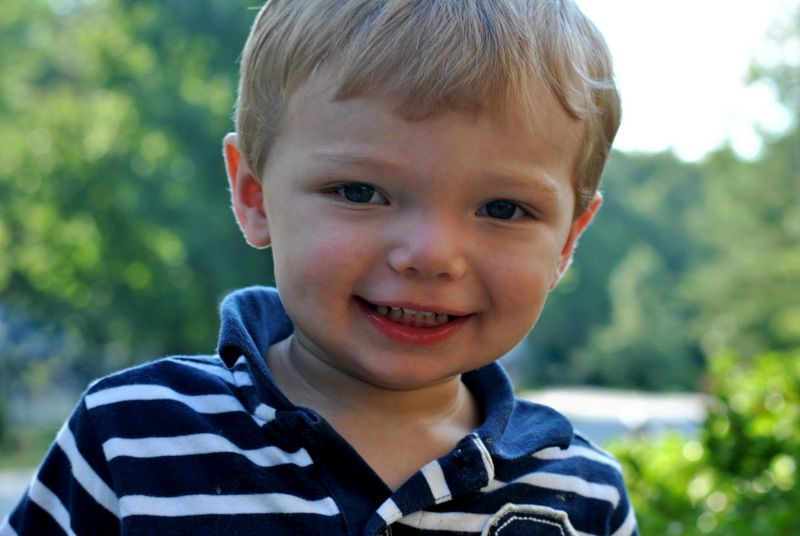 and a nice little demo of some toddler skills...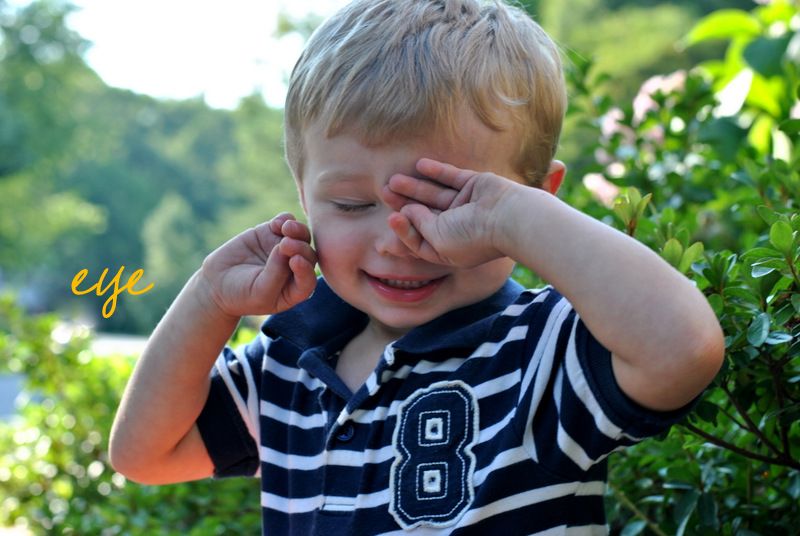 and more silliness...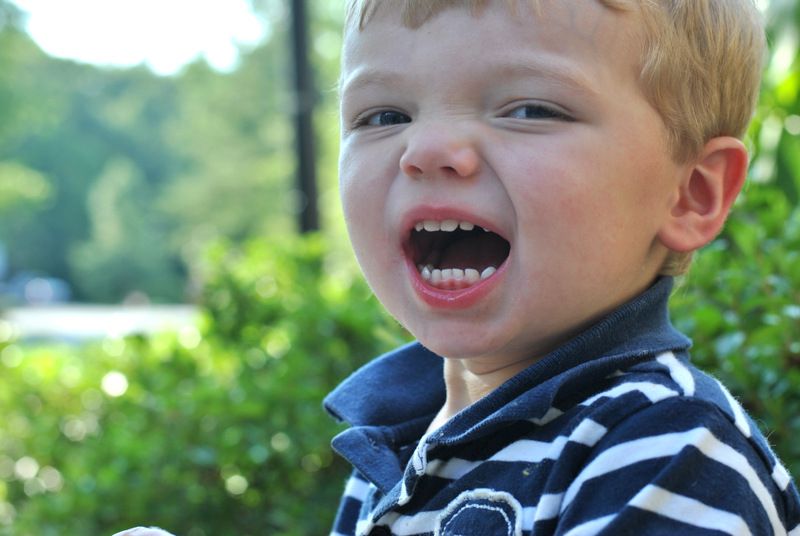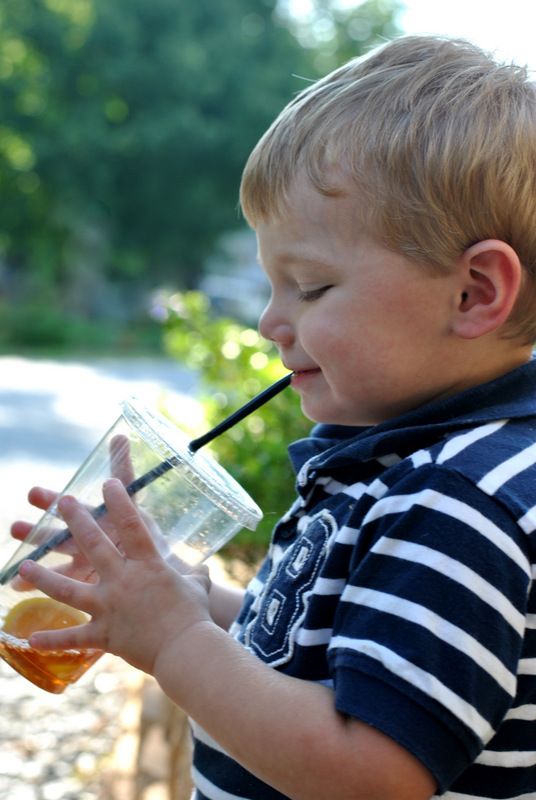 no chance I was getting that cup back...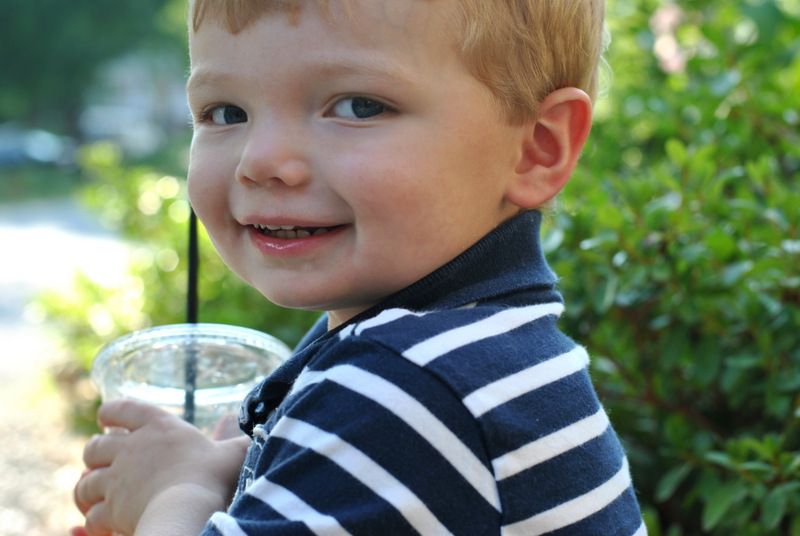 At least he is the cutest boy in the world, so I can forgive him!